Articles Tagged 'Ernst & Young'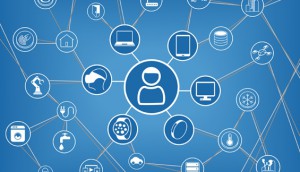 Pay more attention to IoT, E&Y warns media cos
Media companies need to step up their game and tap into the world of connected devices (and personalized advertising), according to the firm's latest report.
Joe Strolz named IAB Canada's chairman of the board
The new AOL Canada general manager has been named to the post, as it unveils its 2014-2015 board.
Back-to-school spending jumps
Montreal's Ernst & Young forecasts the highest growth since the 2008 recession.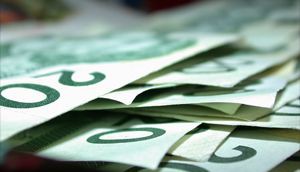 Back-to-school spending forecasted to climb
An Ernst & Young report states that overall spending during the season in Canada will be up as a result of increased competition in the US.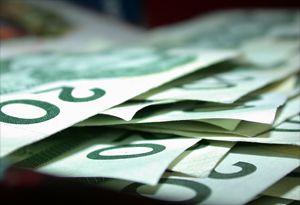 Back-to-school spending to stay flat: Ernst & Young
A still-fragile Canadian market and global economic concerns are major factors in expected sales this season.