Articles Tagged 'Fall TV 2017'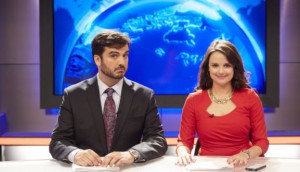 Comedy unveils its politically charged line-up
From returning series The President Show and The Beaverton to the new series The Opposition with Jordan Klepper, many of comedy's programs are lampooning current politics and media.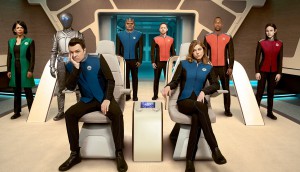 Fall premiere dates announced for City
The new season will kick off Sept. 10 with the launch of space comedy The Orville.
CTV releases fall premiere schedule
Star Trek, Big Bang Theory and Young Sheldon lead off the new shows next month.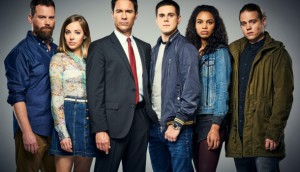 Showcase sets fall schedule, Travelers return
The Corus-owned specialty channel also announced premiere dates for recently acquired U.S. series, The Sinner and Marvel's Runaways.
Fall TV 2017: Specialty targeting shifts
While conventional is coming back to its broad audience strengths, specialty is fine-tuning its niche targets.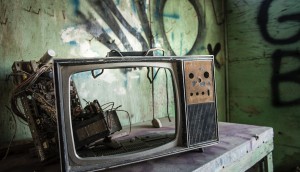 Fall TV: What's all the complaining about?
Media industry experts air their grievances. Broadcasters respond.