Articles Tagged 'J.D. Power'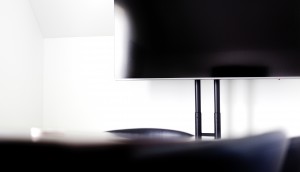 Canadians love binge-watching, but do they love their TV service?
The average binge-watcher consumes four hours of TV in one sitting.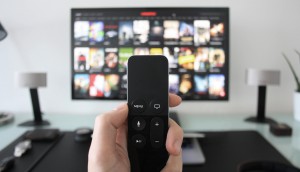 The latest numbers on Canadian cord-cutters
Price lead to the biggest gap in satisfaction between pay TV and "alternative" services according to a new study from J.D. Power.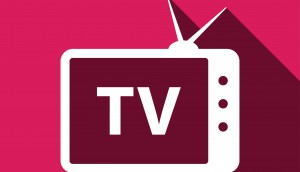 The power of the skinny
Over 13% of respondents for J.D. Power's study said they subscribe to the $25 package and are satisfied.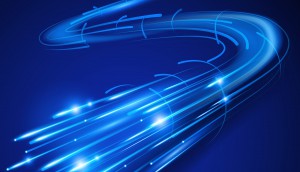 Demand rises for high-speed internet service: report
Two new reports from J.D. Power report on what factors influence customer satisfaction on TV and online services.