Articles Tagged 'John Cameron'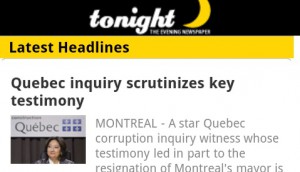 Tonight goes mobile
The smartphone and tablet app for the commuter newspaper will offer readers multiple daily breaking news updates.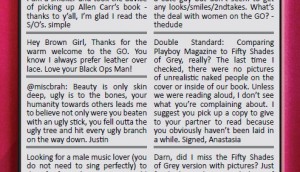 Tonight gets the e-Reader treatment
The nightly newspaper has partnered with UM and Sony to release a promotional issue that looks like the electronics brand's reading device.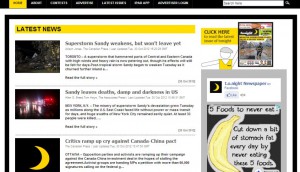 Tonight's non-paywall strategy
The free daily has beefed up its online offerings, with more content and ad units, in response to the recent surge of digital subscription services.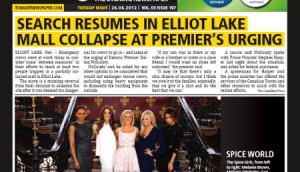 Tonight ups its game for male audiences
The commuter daily is looking to Toromagazine.com to fill a hole, providing more content for the men who read its news.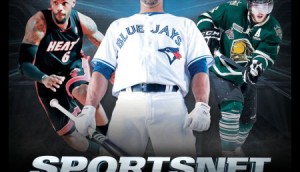 Sportsnet steps into tonight
The Rogers Media-owned sports property now has its own branded content page in the Toronto free daily.