Articles Tagged 'Layar'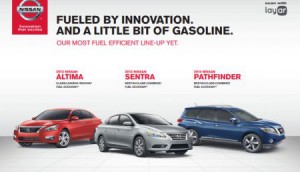 Nissan's Layar-d campaign
Neal Bouwmeester from the car co's digital marketing and social media team tells MiC why it partnered with the Toronto Star for today's special edition of the paper.
The Toronto Star adds Layar
Tomorrow's issue will feature over 30 pages and ads with interactive elements.
AToMiC: Layar CEO talks AR
Quintin Schevernels tells MiC which industries use the tech most, and where he sees the technology going this year.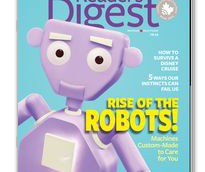 Reader's Digest Magazines Canada adds Layar
The media co is adding editorial content and advertising opportunities that can be accessed through the augmented reality app.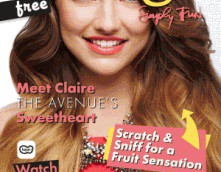 AToMiC: Vervegirl goes 4D
The girls' magazine's latest cover uses both an augmented reality experience a scratch-and-sniff feature that allows readers to sample the latest Garnier Fructis product.