Articles Tagged 'Leger Marketing'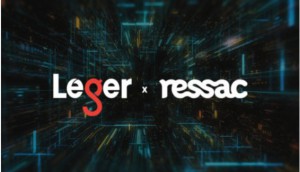 Leger buys digital agency Ressac
The market research firm aims to offer a comprehensive service extending its data and insights into campaign execution.
Study reveals consumers want personalized ads
Leger Marketing has released a report on consumer attitudes toward mass marketing, suggesting advertisers need more tailored messaging to those who disclose personal info.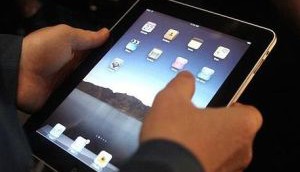 The rise in tech-savvy seniors: report
The Revera Report, in partnership with Leger Marketing, shows what Canada's older population is doing online.