Articles Tagged 'Matt Litzinger'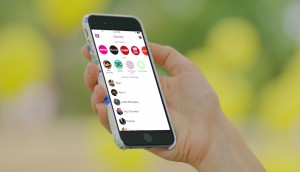 Face-off: What's the story with Instagram and Snapchat?
Industry insiders discuss Instagram's new Stories feature, and whether it's enough to make millennial favourite Snapchat irrelevant.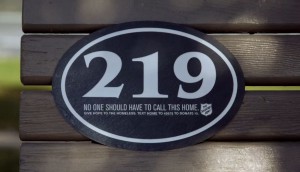 Spotted! The Salvation Army addresses homelessness
Home address signs have been placed around Toronto in places where homeless people can typically be found sleeping for a new campaign from the charity.