Articles Tagged 'MTV'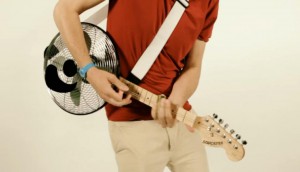 Sony experiments with MTV
In the closing chapter of of its Xperia campaign, the brand has partnered with the music channel to create videos of musicians playing with instruments made of random objects.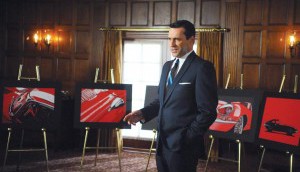 Fall TV: Net-working
How TV's big network brands, including Rogers, Shaw and Bell, are connecting with today's consumers.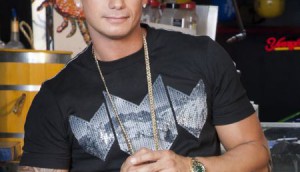 Pauly D and Punk'd march onto Thursday night
Ad and sponsorship opps around the revamped prank show and Jersey Shore spinoff are available.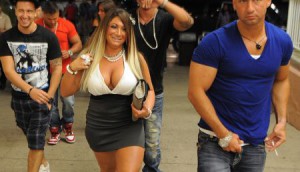 MTV scores with two new original series
The premiere episodes of MTV Creeps and Jersey Shore at Sheena's House rank high for the Bell Media channel.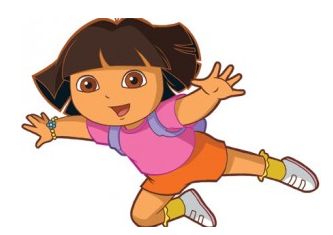 Nickelodeon Consumer Products launching in Canada
The move brings all property management and licensing in-house for Nickelodeon, MTV and Comedy Central.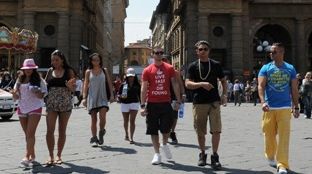 Jersey Shore breaks audience records on MTV Canada
The fourth season opener of the MTV reality series was the biggest ever for the Canadian specialty channel.