Articles Tagged 'Narrative'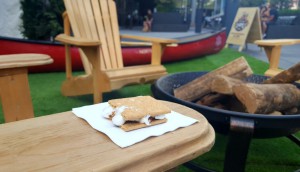 Spotted! Aero gets experiential for S'Mores Day
The Nestle chocolate bar is aiming to connect one-on-one with consumers around moments of pleasure.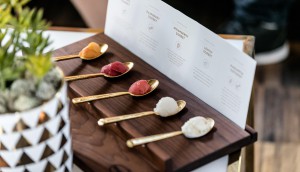 Spotted! A sophisticated ice cream pop-up
Häagen-Dazs has its eye on young professionals, with tasting "flights" of ice cream and booze-infused dessert cocktails.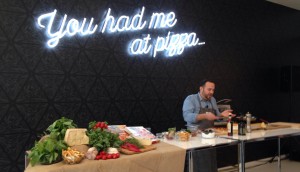 Spotted! Delissio's street-side pizza pop-up
The makeshift pizza parlour gave out more than 6,000 free pizzas to promote a more customized pizza experience.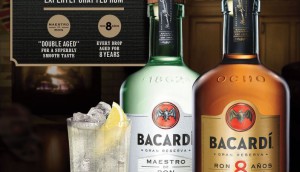 Bacardi gets premium
The brand is tackling a different audience for its newest high-end launches, bringing the products to life in Toronto later this month with a culinary event.