Articles Tagged 'Neo-traffic'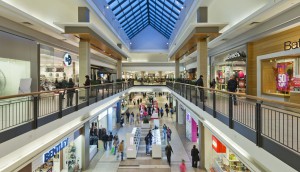 Neo-Traffic drops the 'Traffic'
As it expands into gas station advertising and gym advertising, the OOH vendor says it's time to broaden its horizons.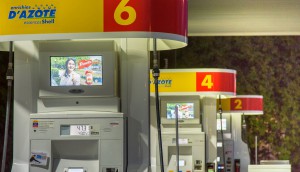 Pompe Media pairs with Neo-Traffic for place-based expansion
Neo-Traffic's parent company Media Group has taken a 50% share in the gas pump specialist, allowing for national expansion.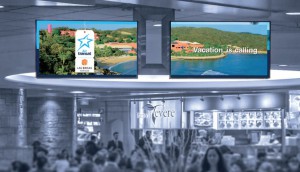 Neo-Traffic expands inventory, adds new digital ad option
The display advertising company will bring digital faces to a number of malls that have only previously had static advertisements, and has added a panoramic option to ad clients.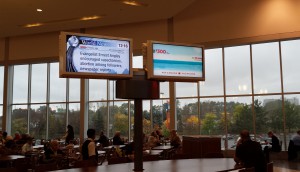 Neo-Traffic expands its network
The mall media specialist has struck deals with shopping centres in BC, Manitoba and Quebec.