Articles Tagged 'Nicole Bell'
YouTube rolls out ad pods
The company got a warm reception from some advertisers for its new double-stacked 'ad pods' format.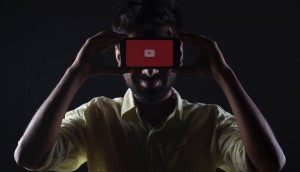 YouTube launches Premium, Music platforms in Canada
YouTube Music and Youtube Premium arrived in Canada Monday after having existed in the U.S. market since 2015.
YouTube updates its Google Preferred product
Platform changes include a commitment to human-reviewed content.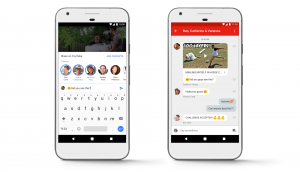 Canada gets first peek at YouTube's new sharing feature
A new chat feature, designed to "reduce friction" in sharing videos, will roll out in Canada first due to the country's high rate of mobile video sharing.