Articles Tagged 'Nintendo'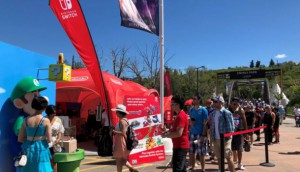 Spotted! Nintendo comes to life
The Nintendo Switch Summer Tour landed in Whistler, B.C., Calgary and Montreal, with more stops planned for the rest of the summer.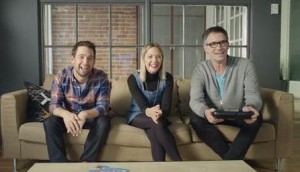 New Nintendo campaign marks return to Quebec
The game co is getting nostalgic for its first major push in the province in years, promoting its new Super Mario Maker with three local personalities.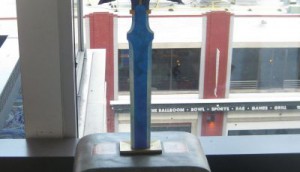 Nintendo sends Zelda fans on a hunt
In anticipation for the release of Zelda: Skyward Sword, the game developer launches a scavenger hunt using QR codes.