Articles Tagged 'Penny Hicks'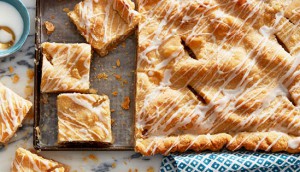 Chatelaine embarks on largest consumer event in a decade
The Big Dish will aim at Chatelaine's mostly female, food-obsessed audience and has secured sponsorships from the Business Development Bank of Canada and Egg Farmers of Canada.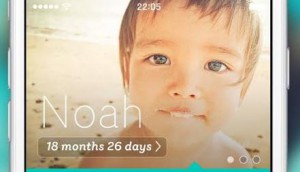 New app targets parents on the go
Today's Parent is going mobile-first with the launch of a new app targeting millennial parents.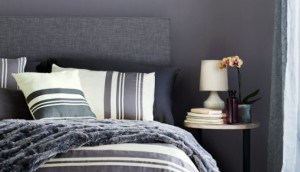 Chatelaine launches home collection
As Rogers Media increases collaborations between its media channels, The Shopping Channel will feature Chatelaine-branded products.