Articles Tagged 'Rick Mercer Report'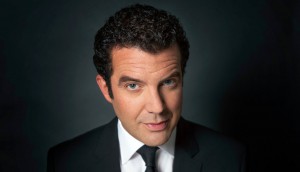 Mercer's final rant gets big ratings
After 15 seasons on the air, the satirical news show bid adieu with a special one-hour finale on the pubcaster.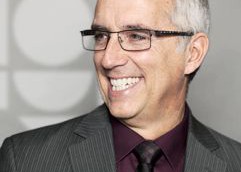 Fall TV: News, comedy up at CBC, but drama drops off
Jean Mongeau, CRO, on how the election and Blue Jays baseball impacted results at the pubcaster this fall.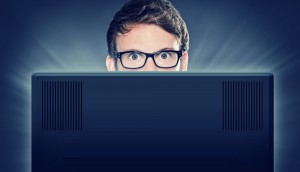 Upfronts 2015: CBC unveils 2015-16 slate
New to the pubcaster for the fall and winter season is an arts-focused cross-platform initiative as well as 11 new originals and 14 returning series.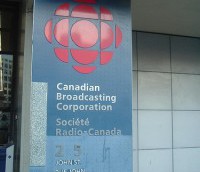 CBC snags Recipe to Riches for winter 2014
The pubcaster is also launching new reality series Four Rooms and primetime crime drama Crossing Lines.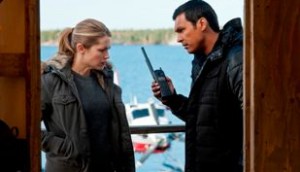 Arctic Air premieres to over a million
The CBC show starring Adam Beach nets almost as many viewers as Mr. D on Monday night.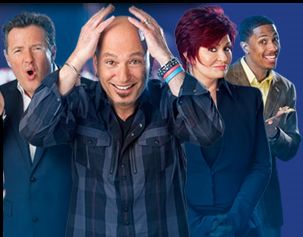 America's Got Talent takes Tuesday
The Citytv reality show beats out the CBC's fall premiere of the Rick Mercer Report.