Articles Tagged 'Shark Week'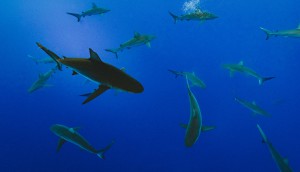 Discovery scores with shark swim-off
Sunday night's Phelps vs. Shark was the highest-rated Shark Week program for the past three years.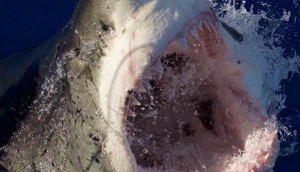 Can Michael Phelps out-swim a shark?
The Great Gold Vs. Great White battle is part of this year's Discovery lineup.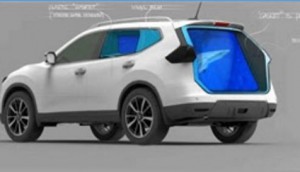 Nissan gets back in the water
The car co is aligning its sponsorship more closely with its Nissan Rogue, turning the back of the vehicle into an actual shark tank.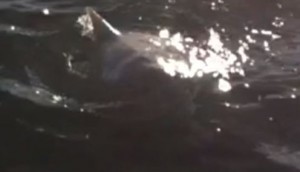 Discovery's fishy stunt
The media co has revealed the truth about a Shark Week promotional video that had people thinking twice about swimming in Lake Ontario.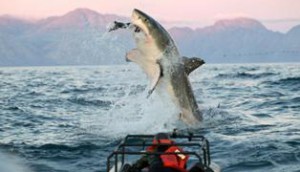 Shark Week snares 5.2 million Canadian viewers
Impossible Shot was the top program during the week with 357,000 viewers.