Articles Tagged 'Soundcloud'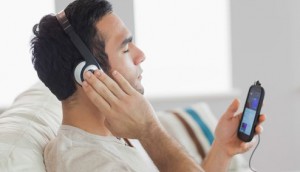 Canadians' number-one music streamer is YouTube: study
A new MTM survey found that while the penetration of audio streaming services hasn't changed much, Canadians are listening to more streamed content per week than before.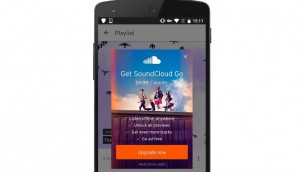 SoundCloud incorporates ads to Canadian offering
Radio buying exec David McDonald says the growing list of music streaming apps are changing how agencies look at audio.
SoundCloud open for business
The audio-streaming platform has announced a new service for independent and major artists to monetize content with a full slate of advertising options.