Articles Tagged 'Supergirl'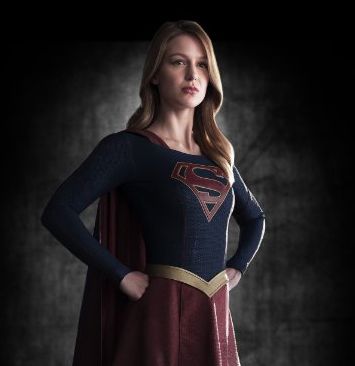 Supergirl gets new life on CW
The superhero show's new U.S. partner is good news for its Canadian broadcaster, Global.
Fall TV: Global TV's demo-targeting pays off
Reading the season's tea leaves with Christine Shipton, who argues the new TV landscape calls for a look beyond overall AMA.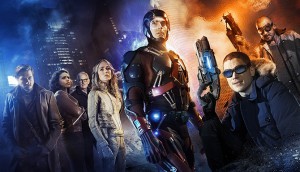 Mid-season TV checkup
From the return of The X-Files to a new Seth MacFarlane comedy, see what's in store for 2016.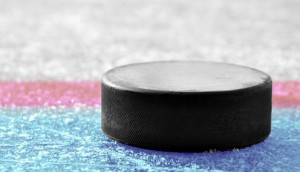 ICYMI: Rogers/NHL cleared, Supergirl opens strong
In case you missed it: The Competition Bureau gave the green light to the Rogers/NHL deal, Virool added to its Canadian team and Twitter launched a new brand tool.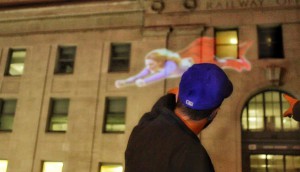 Global takes to the skies to promote Supergirl
Aiming to reach millennial women, Shaw Media has launched a campaign that included a hologram in downtown Toronto.