Articles Tagged 'The Guardian'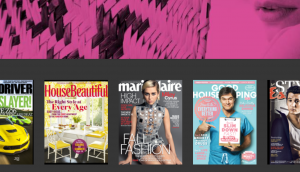 The Globe Alliance bags Hearst representation
With the addition of Hearst Digital Media to its portfolio, the network's new lifestyle and entertainment division is aimed at building custom executions for brands.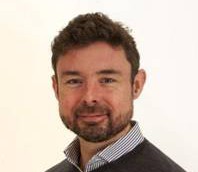 AR expansion and a new sales VP for Metro
Mark Finney on his initial plans for the new role, and updates to the media co's use of AR and 3D in its dailies.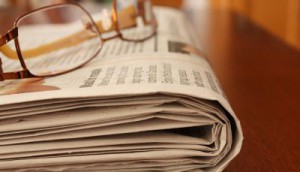 Inside Metro's latest updates
Bill McDonald, president and publisher of Metro English Canada, on recent changes at the title, including the launch of AR and formalized sales team updates.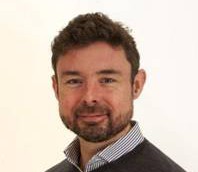 Metro adds new sales VP from The Guardian
Mark Finney will be starting at the free daily this June.