Articles Tagged 'TIFF 2019'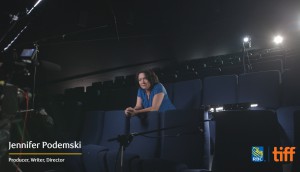 RBC extends TIFF content program
The Share Her Journey initiative, which started as a fundraising program, is now a full-fledged video content initiative.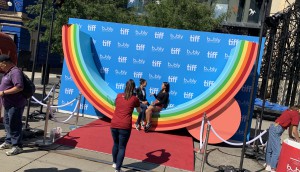 Spotted! What's sweet, sleek and unique at TIFF?
From sparkling beverages to sweaty bike rides, this year's festival activations offer more of a lean-back experience.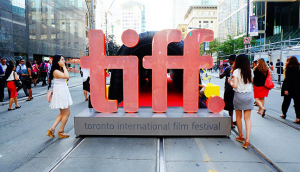 Twitter adds an in-person element to engage #FilmTwitter
After previously aligning with TIFF in an online capacity, the social network is going all out with experiential and OOH.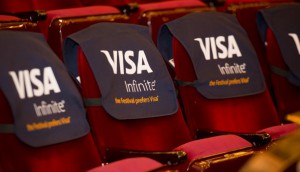 Why Visa's going for a more human touch at TIFF
The payments technology company is going for a more personal experience and is focused on providing users with more lounge time and sweet treats.