Articles Tagged 'topspot'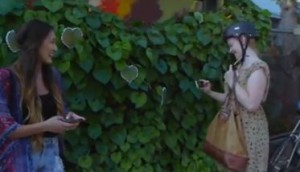 How Vitaminwater has shifted its spend for 2014
The Coca-Cola brand is tapping into its creative roots for a new branded content campaign aimed at reaching millennials through connecting with online personalities.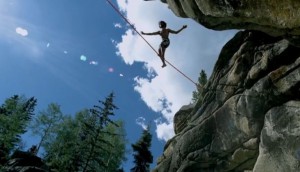 How the Canadian Cancer Society is targeting digital natives
The org has launched one of its first fundraising media pushes with its new "Fearless Challenge," encouraging those who live online to share their experiences for a good cause.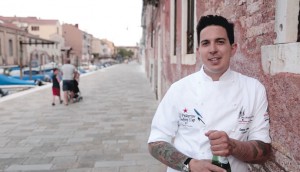 San Pellegrino dives into sponsored content
The Nestle brand travels to Italy and taps a Canadian chef for a new video series.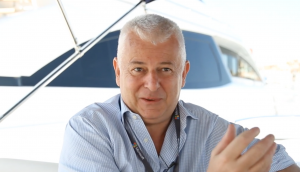 PwC Global Outlook launch looks at the future of innovation
A deeper dive into Canadian numbers and thoughts on modern media companies with PwC global entertainment and media head Marcel Fenez.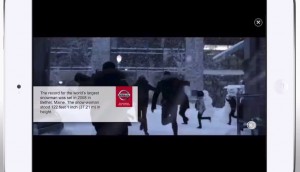 Juice Mobile launches interactive 'hot spot' tablet ad unit
The mobile marketing firm has partnered with Nissan and OMD to introduce video ads with tappable buttons.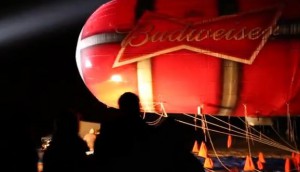 Budweiser debuts a 'Super'-sized goal light
The beer company launched the next iteration of its "Red Light" campaign, which features a touring Zeppelin goal celebration light, during its Super Bowl spot.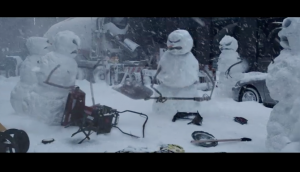 Nissan Rogue spots leverage lousy winter weather
The new TV campaign with media from OMD Canada comes on the heels of blizzards and ice storms, and promotes a winter hero.
Molson Canadian brings hockey players to the Big House
The beer brand extended its online content, bringing two rec league teams to play a game at Comerica Park ahead of last week's NHL Bridgestone Winter Classic.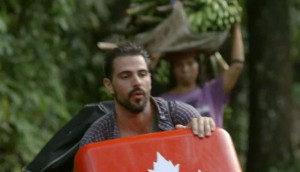 Molson goes the distance
The beer brand is airing its longest-ever TV spot on Dec. 26 during the World Junior Hockey Championship.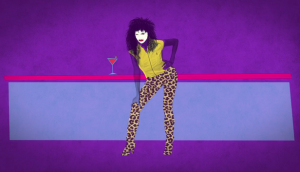 Stoli explores origins of originals
The vodka brand is delving into the fictional history of hair bands for new branded content on its Orgnl.TV platform, which is being promoted with expandable digital ads on Vice.com.
Execs brave the cold, sleep outside for Covenant House
Industry leaders, including Media Experts president Penny Stevens, slept on the streets last week Thursday to raise awareness and money for the organization to support homeless youth.