Articles Tagged 'TrueView'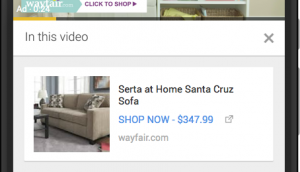 Google introduces shoppable ads on YouTube
The company has introduced TrueView for Shopping, which aims to connect brands more directly with consumers.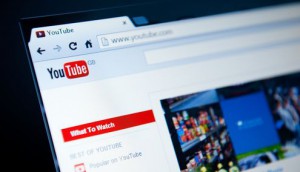 YouTube updates TrueView
The company is making the unit available on its DoubleClick marketplace, and adding increased interactive options.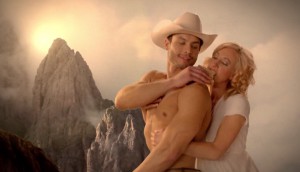 Dempster's releases full-length customizable romance novel
The 120-page novel is targeted at suburban moms to support the launch of the new Dempster's Zero brand.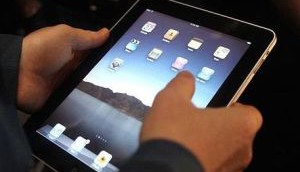 YouTube adds AdWords to video
The Google company has released a new tool for advertisers, and a study on how Canadians use online videos.