Articles Tagged 'Vubble'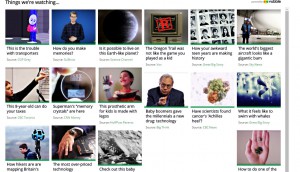 Vubble's branded video playlists
CEO Tessa Sproule on the clients that have signed on to the new service, which places curated playlists on their websites.
Industry dives into discoverability
The first pre-Discoverability Summit event took place in Vancouver on Tuesday, opening the topic with a wide-ranging discussion on challenges and opportunities in the media space.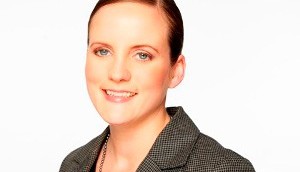 Former CBC director aims to shake-up digital media with launch
Tessa Sproule (pictured) and fellow ex-CBC staffer Katie MacGuire on Vubble, their upcoming service that aims to alter the way people get short-form video online.