Articles Tagged 'Whirlpool'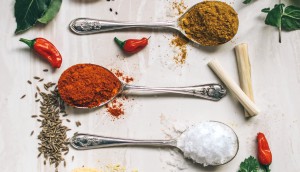 CBC releases details, including sponsors, for Fridge Wars
Appliance and CPG brands have gotten in on the action.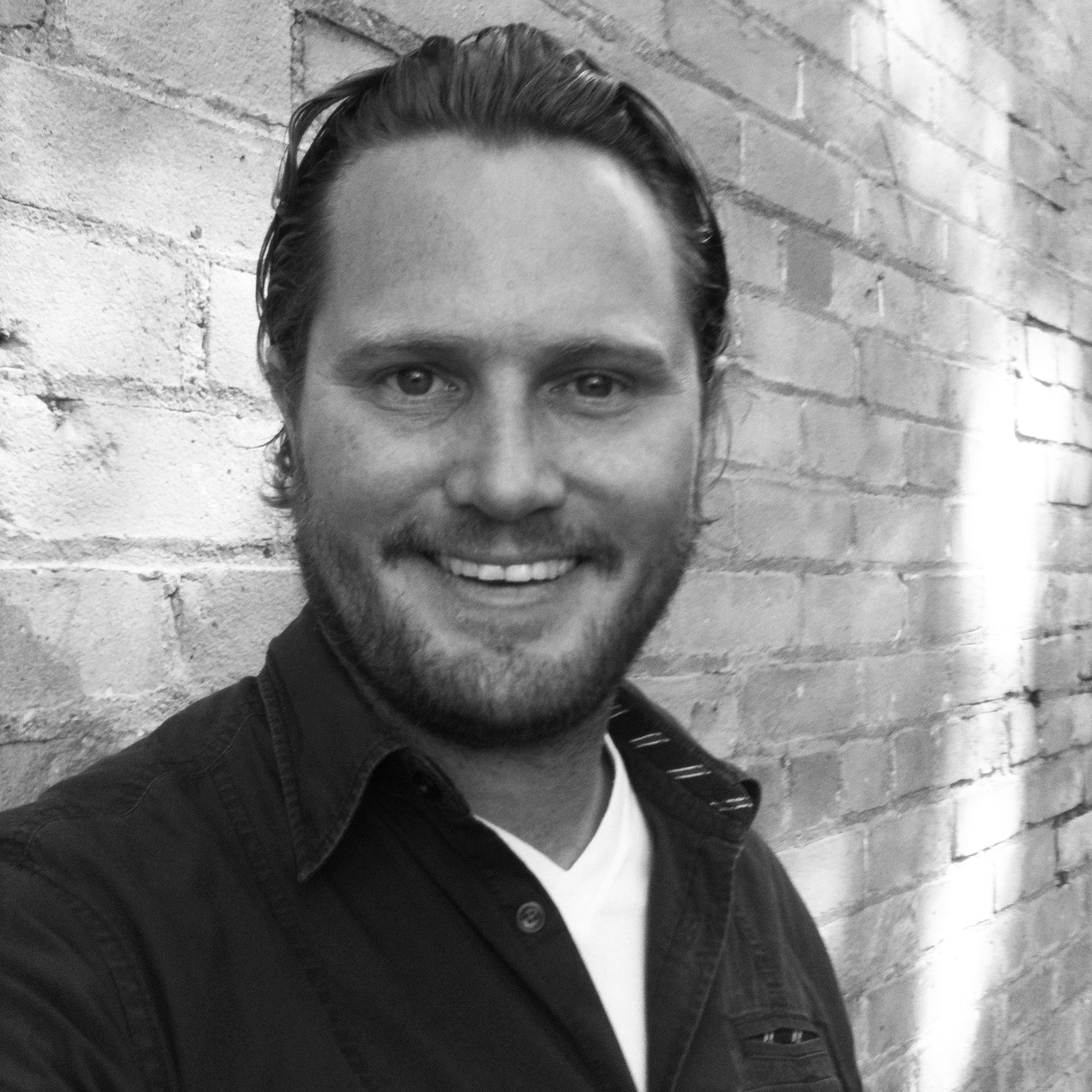 Whirlpool Canada chooses new media agency
Mike Rumble, VP and managing director at Cossette, on the reasons why the home appliance company awarded it the business following a review.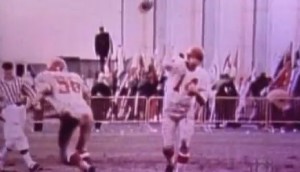 The Grey Cup hits the rails for its 100th celebration
Rona is the lead sponsor for the cross-country tour, which is one of many ways the CFL is promoting the centennial this fall.