Articles Tagged 'CRTC'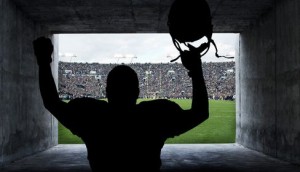 CRTC opens floor for simsub comments
The regulator has called for public comment on the Super Bowl simsub issue ahead of this weekend's big game.
CTV gears up for Super Bowl 50
The field is set in California, but next year's impending simsub decision is weighing heavy on the minds of industry members heading into this weekend's game.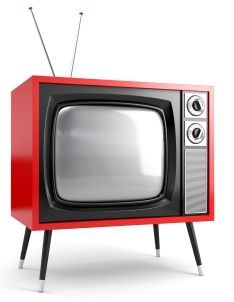 How much is local TV worth?
CRTC hearings into the fate of local TV see new funding models on the table.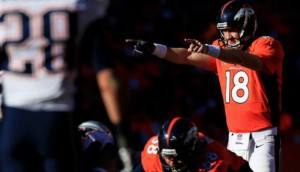 CTV scores on Sunday with NFL and X-Files
AFC and NFC Championship games and the return of Mulder and Scully drew big numbers to the network on Sunday.
BCE pitches new local news fund at CRTC hearing
The hearing on local and community programming kicked off Monday and will run until Feb. 3.
CRTC calls for public comment on Shaw-Corus
The regulator has opened review of the deal to public interventions until Feb. 15.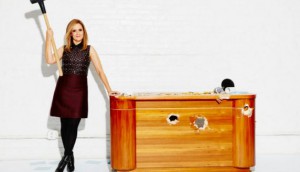 ICYMI: Comedy's new female host, Addictive Mobility adds staff
In case you missed it: Samantha Bee's new Comedy show has a launch date, Addictive Mobility added six staffers and how the U.K.'s Sky is gamifying the commercial break.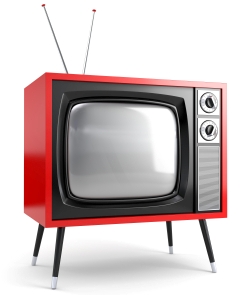 Bell Media denied specialty changes
The CRTC issued a series of Let's Talk TV-related decisions for both Bell Media and YTV.
CRTC strikes down opposition to OMNI changes
The commission has denied applications from interveners to have Rogers Media face an expedited hearing around its cancellation of local news broadcasts.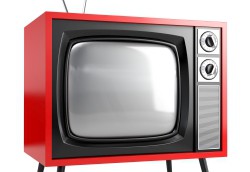 CRTC finalizes Television Service Provider Code
The new code will come into effect on Sept. 1, 2017.