Articles Tagged 'CRTC'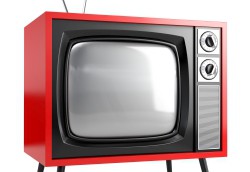 CRTC calls skinny basic hearing
The regulator is calling TV providers to a hearing to discuss how basic TV packages have been implemented across the country.
ICYMI: CBC wants to keep radio ads, Cordery returns to U.K.
In case you missed it: The CBC has applied to extend radio ads on Radio 2 and ICI Musique, Loraine Cordery lands at Havas Media, and City's Between gets a second season.
Discoverability Summit: More Qs than As on day one
From academics to industry executives, the CRTC opened its exploration into Canadian content with a top-level discussion of modern issues.
Conventional TV and CBC down in 2015: CRTC
Losses on conventional came from non-advertising drops, according to the report.
National radio ad spend grew in 2015: CRTC
Total revenues at Canadian radio stations were slightly down last year, according to the CRTC's annual analysis.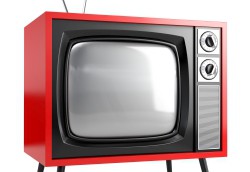 CRTC relaxes programming requirements for VisionTV
The regulator has relaxed conditions of licence for VisionTV but is sticking to its guns on the hours of Cancon it needs to fulfill.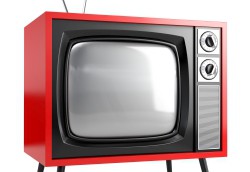 The CRTC releases its three-year plan
Set-top box measurement, English and French-channel renewals and local TV decisions are all on the books for the regulator through 2019.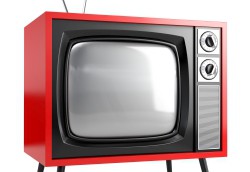 QVC denied Canadian distribution
Rogers Media opposed the U.S. shopping channel's V Media-sponsored application to air in Canada.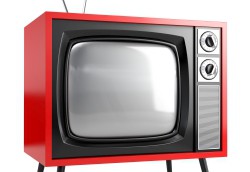 What Canadians think of their broadband services
A CRTC report highlights Canadians' increased dependency on the internet and their frustration with the cost of accessing it.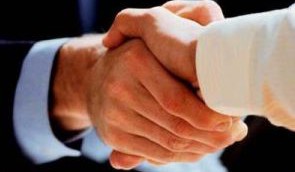 CRTC pacts with U.S. body on tackling spam
The industry body has signed an MoU with the U.S. Federal Trade Commission to work together to combat spam.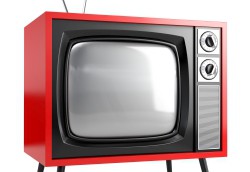 CRTC approves Corus acquisition of Shaw Media
The regulator has said no tangible benefits will be generated from the deal, nor will any new broadcast licences be issued for any of the services.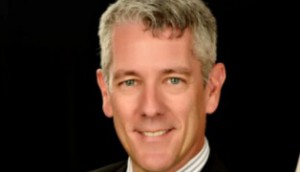 Work with CRTC to avoid CASL penalties: Jean-Pierre Blais
The CRTC chairman and CEO told the industry crowd at a CMA breakfast that the anti-spam legislation isn't going away.