Articles Tagged 'CRTC'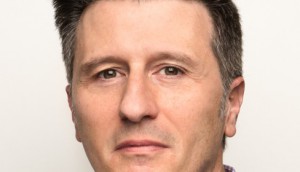 Stingray names Tom Pentefountas to SVP role
The former vice-chairman of broadcasting at the CRTC joins the Canadian music service provider.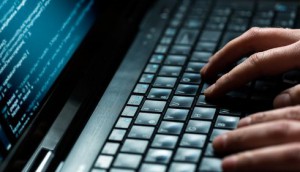 Rogers Media pays $200K under anti-spam law
The media co has paid a fine for allegedly violating Canada's anti-spam legislation.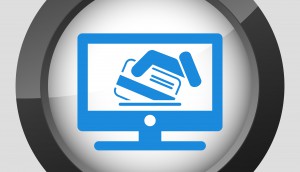 Exploring the promise of pick-and-pay: report
Most TV subscribers will retain their TV packages despite the "skinny basic" option and some cord cutters may return when the offers debut in March.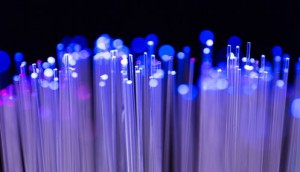 CRTC compiling national broadband report
The regulator is gathering information from Canadians across the country, and will release data in a report next spring.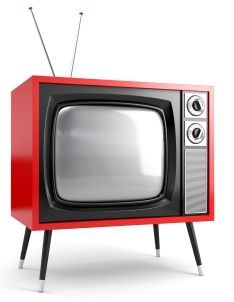 CRTC rejects TFO must-offer application
Groupe Media TFO had asked the regulator to require all Canadian BDUs and satellite TV providers to offer the French-language educational channel.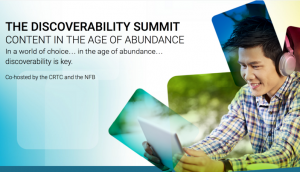 CRTC, NFB's French-market discoverability event
The two organizations are co-hosting the second round of the pre-discoverability summit focusing on the French-language content market.
CRTC, NFB to host pre-Discoverability Summit event
The organizations have teamed up to present the first in a series of pre-Summit events.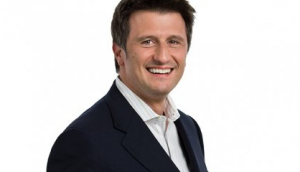 CRTC vice-chair Tom Pentefountas steps down
Citing personal reasons, the vice-chairman of broadcasting has stepped down months before his five-year term is up.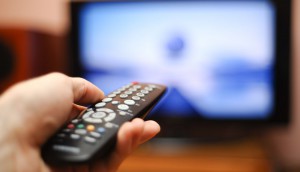 Conventional TV ad revenue dips in 2014: CRTC
Time spent watching TV and listening to radio stations also dropped slightly, while viewing of online video went up, according to the report.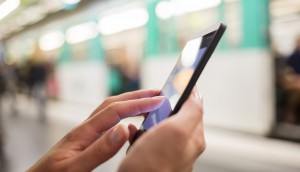 Smartphone, tablet ownership on the rise in Canada: CRTC
Wireless data use and the percentage of Canadian households that subscribe to an internet service also grew in 2014.