Articles Tagged 'CRTC'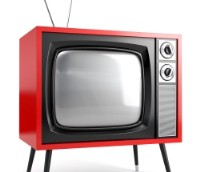 BDUs defend skinny basic implementation in CRTC hearing
Videotron, Rogers, Shaw and BCE's introduction of basic channel packages and flexible pricing options went under the microscope in Gatineau, QC.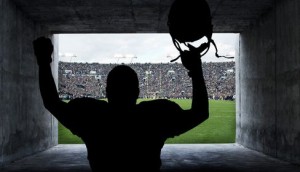 Bell, NFL back to square one with simsub appeal
The Federal Court of Appeal has dismissed the companies' formal appeal to reinstate simultaneous substitution for the Super Bowl.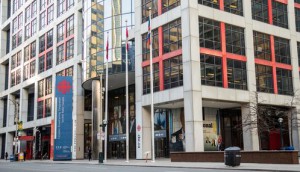 CRTC shuts down ads on Radio 2 and ICI Musique
In its ruling, the regulator said the CBC hasn't proven it used national advertising funds to maintain radio investments.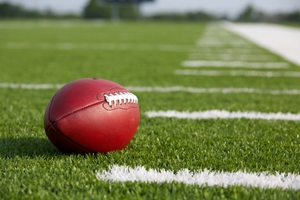 CRTC orders removal of simsub for Super Bowl
The order was made despite a pending federal appeal from BCE and the NFL, which is expected to conclude this fall.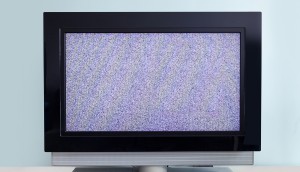 Stornoway shutters iChannel
The CRTC has revoked the broadcast licence for iChannel, the most recent of Stornoway's channels to cease operations.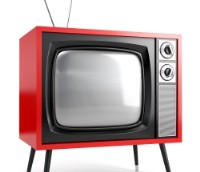 BDU subscriptions sliding, revenues steady: CRTC
The regulator's report for the year ending Aug. 31, 2015 indicated that the combined revenue for Canadian cable, IPTV and satellite companies was $8.9 billion.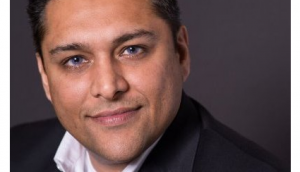 CRTC's Raj Shoan dismissed from office
Updated: Raj Shoan has released a statement indicating he will appeal the government's decision.
Specialty check-in: ads down, subscribers up
How the top channels and industry overall fared in 2015, according to the CRTC's report.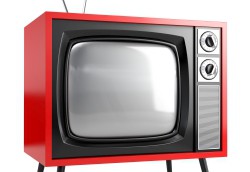 CRTC sets-up local news fund
Vertically integrated companies must keep all stations open in order to use the money.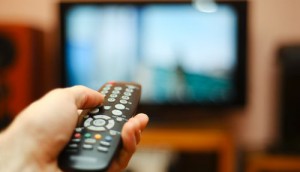 OMNI aims to bring back regional news with new channel
Rogers Media has applied for a new channel that would restore local, ethnic news programming it cut last year.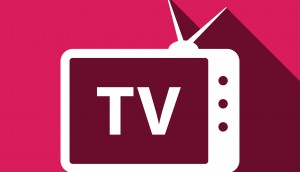 The power of the skinny
Over 13% of respondents for J.D. Power's study said they subscribe to the $25 package and are satisfied.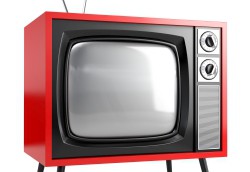 CRTC calls skinny basic hearing
The regulator is calling TV providers to a hearing to discuss how basic TV packages have been implemented across the country.
ICYMI: CBC wants to keep radio ads, Cordery returns to U.K.
In case you missed it: The CBC has applied to extend radio ads on Radio 2 and ICI Musique, Loraine Cordery lands at Havas Media, and City's Between gets a second season.
Discoverability Summit: More Qs than As on day one
From academics to industry executives, the CRTC opened its exploration into Canadian content with a top-level discussion of modern issues.