Articles Tagged 'Duncan Stewart'
Radio could kill the TV star: Deloitte
Duncan Stewart says that soon, young Canadians will spend more time listening to radio than watching TV.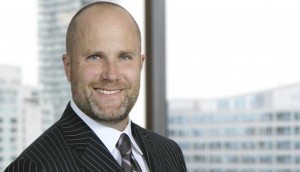 Duncan Stewart: The ad industry just needs to make better ads
Deloitte's TMT director of research says with eyeballs harder to capture, it's time to make ads count.
Television advertising to remain flat, tablets to tank: study
From the rise of vinyl to possible slowdowns in self-driving cars, Deloitte has released its annual media and technology predictions. The big winner (sort of) is linear TV.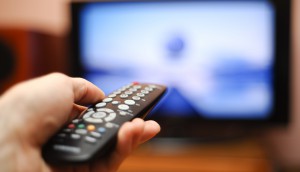 Millennials still spending on content: Deloitte
The 2015 Canadian Technology, Media & Telecommunications Predictions also forecasts short-form videos will represent just 3% of viewing in Canada.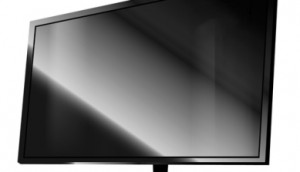 Will 4K video on Netflix encourage cord cutting?
Jodi Brown, director of content, Mediacom Canada, and Duncan Stewart, director of research for Deloitte TMT, on how they expect traditional subscriptions to be impacted by OTT services developing 4K content.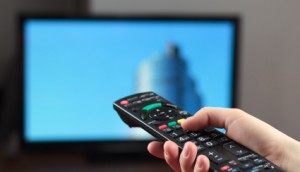 More Canadians will add OTT than cut the cord: Deloitte
The Technology Media & Telecommunications Predictions 2014 report expects households will double up on pay TV subscriptions for more content.