Grolsch signs TIFF deal
The beer brand's general manager tells MiC the new deal aligns well with its target of young urbanites.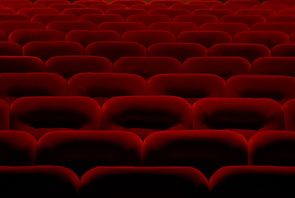 Grolsch has announced that it is the official beer of the Toronto International Film Festival (TIFF), and the deal will provide the brand with a platform to introduce its Grolsch Film Works to Canada.
The Film Works program was recently set up by the beer brand to support emerging filmmakers and bring indie cinema to the front of the global line through funding projects and showcasing work at festivals worldwide.
Stewart Cowan, general manager, Grolsch Canada tells MiC that the alliance with TIFF will allow the 400-year-old brand to further sink its teeth into the world of film and the creative arts.
Cowan says that the festival meshes well with its target audience of 25- to 34-year-olds who seek an urban culture scene, where "art, music and film are important to their lifestyle. They're seeking it out and they're educated about it."
"That is what TIFF helps to deliver," he adds. "They attract and enable that type of audience, as TIFF itself has become a cultural hub."
The sponsorship deal is a multi-year agreement and will see the brand activating through in-store promotions and above-the-line advertising to reach a mass audience, says Cowan, adding that PHD Canada will handle the media buy and Vancouver-based agency Me and Lewis will work on the creative.