Toronto International Film Festival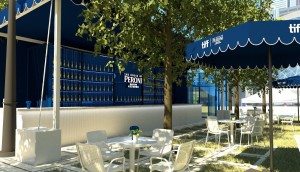 Peroni signs on as TIFF's official beer sponsor
The Italian brewer will activate its sponsorship with the House of Peroni open house and a red carpet lounge.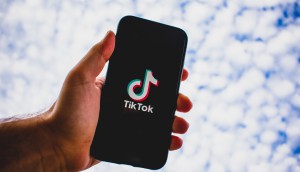 TikTok becomes a TIFF partner for the first time
The collaboration includes a filmmaking competition focused on the platform's recently launched AR creation hub.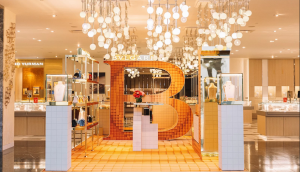 Bulgari signs major sponsorship deal with TIFF
The three-year deal comes as the high-end jeweler looks to expand its Canadian presence.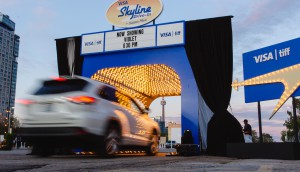 Why Visa keeps coming back to TIFF
In addition to balancing its sponsorship portfolio, a second year of a hybrid events has had unexpected benefits for the brand.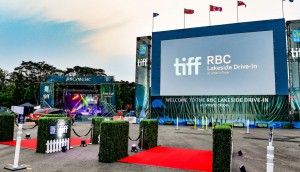 RBC keeps up its presence at TIFF
The bank's 14th year as a sponsor includes once again running a drive-in theatre and integrations with its music program.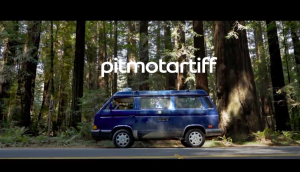 How Bell used its digital prowess to keep TIFF running smoothly
Without the Lightbox at the centre of the action, the telco created ads to promote its digital prowess.
How TIFF sponsors are innovating during the virtual fest
What to do when a festival goes online? Four sponsors took an alternate route this year.
ICYMI: Cossette Media scores big internationally and more
Plus, Bell Media and TIFF pair to deliver positivity through film, and Corus confirms what will fill the suddenly empty Big Brother slots.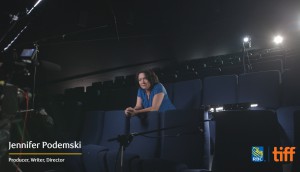 RBC extends TIFF content program
The Share Her Journey initiative, which started as a fundraising program, is now a full-fledged video content initiative.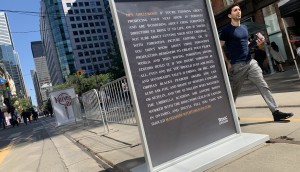 Directors Guild targets Hollywood with paid campaign
In alignment with TIFF, the Directors Guild of Canada launches 'Hey, Hollywood' its first major ad initiative to promote homegrown talent.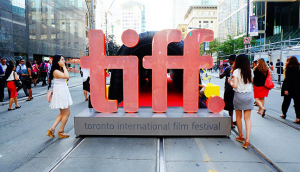 Twitter adds an in-person element to engage #FilmTwitter
After previously aligning with TIFF in an online capacity, the social network is going all out with experiential and OOH.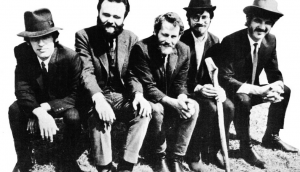 Bell adds Crave to its TIFF marketing mix
With the doc Once We Were Brothers premiering, the vertically integrated company is sprinkling the festival with nods to its SVOD.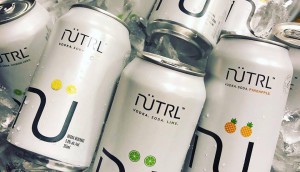 Nutrl ups its sponsorship spend with TIFF
The global exposure will help Nutrl amidst its international launch.