Starcom MediaVest Group tops global RECMA report
The network is the top performer according to the Global Billings Rankings 2011 report, which includes results from 61 countries.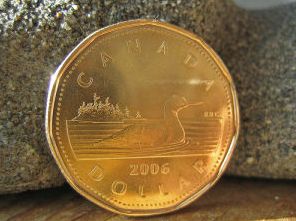 Starcom MediaVest Group took the top spot in the 2011 Global Billings Rankings 2011 report, which measured 865 agencies in 61 countries. The network increased by 9% or $2.8 billion in 2011 for a total of $34.3 billion in billings.
The network narrowly beat out last year's topper, OMD by only $0.2 billion in billings. OMD saw its billings grow by 9.8% for the year, an increase of $3 billion to $34.1 billion in 2011.
Four networks in the report posted double-digit growth, with Maxus growing by 43.6%, PHD jumping 17.5%, ZenithOptimedia growing by 11.1% and Carat boosting billings by 10.1% in 2011.
Overall, the report points to a worldwide industry which is still growing, boasting a 9.2% jump overall in 2011, which is lower than the 13.8% growth in 2010. Continued growth is fueled in part by the growing developments of digital activities within the agency core business, according to a RECMA release.