TubeMogul receives financial boost
Managing director Grant le Riche talks to MiC about the video RTB co's plans for Canada in the new year.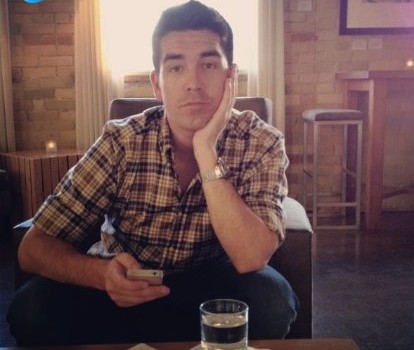 With the calendar set to turn to 2013, TubeMogul is looking to boost its presence in the Canadian RTB market, courtesy of $20 million in financial backing from Northgate Capital, Trinity Ventures and Foundation Capital.
The company will welcome Northgate's managing director, Tommy Vardell to its board of directors, as it begins to expand its workforce at its head office in Toronto, as well as in Calgary, Halifax, Montreal and Vancouver.
Grant le Riche, managing director, TubeMogul Canada, tells MiC the company will look to grow its workforce to 15, noting that Scott Mitchell, former account exec at Yahoo!, and Jessica McGrogan, former account executive at Evolve Media, have already been hired on as senior account executives, while other key hires will be worked out over the next few weeks.
He adds that the expansion in Canada is a natural fit, given the size of the market for video.
"Canada is a massive market for video and the adoption rates are extremely high. There's more comScore top 100 video available through video RTB in Canada than there is in the U.S.," he explains.
TubeMogul launched in Canada about six months ago and offers a global network of online video advertising through an RTB format. It gives Canadian advertisers access to major video inventory networks, including Google's YouTube and Facebook social video.
The company both sells media to advertisers in any format on any device, and can be used as a platform for advertisers to do their own buying.
le Riche says he's confident that the video RTB market will continue to grow in Canada.
"It's the only way advertisers can get complete control on all campaign analytics and complete transparency on where ads are running at all times," he explains.