TubeMogul eyes digital video measurement standards
Grant le Riche, the company's Canadian managing director talks to MiC about Open Video View, a new tool to measure the viewability of online video.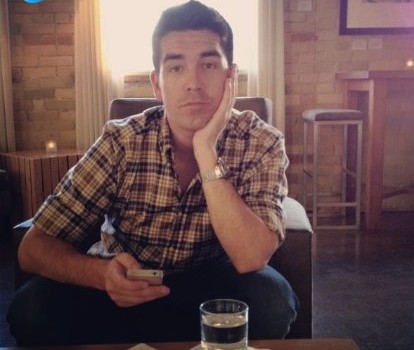 TubeMogul has announced the creation of Open Video View, a code for digital videos that offers new methods for measuring the viewability of online video ads.
The code, which can be inputted directly into publishers' websites without requiring major changes, offers six types of measurement that take into account factors like whether the video is in an active tab or window, how much of the video is on-screen, whether the video is muted and how much of the video was viewed.
Grant le Riche (pictured), managing director, TubeMogul Canada, tells MiC that up until now, the Canadian advertising industry has lacked clear standards for measuring online video viewability, but says that Open Video View is TubeMogul's effort to start an industry-wide conversation around the topic.
He adds that it's important for the industry to set a clear standard so that advertisers will better be able to measure the effectiveness of their digital video campaigns and, in turn, get what they're paying for with their ad dollars.
To this end, TubeMogul has made Open Video View an open source code, allowing anyone to use or improve upon it, and brought industry partners and rivals like BrightRoll, Innovid, LiveRail and SpotXchange on board. It's also working with IAB Canada to start a dialogue around creating standards for online video viewability.
For now, le Riche says TubeMogul and its partners are testing out Open Video View and will share their findings to begin working towards a set of best industry practices.