Sid Lee and Cirque du Soleil announce new venture
The agency's chairman tells MiC about the launch of Sid Lee Entertainment, which will be led by Joanne Fillion.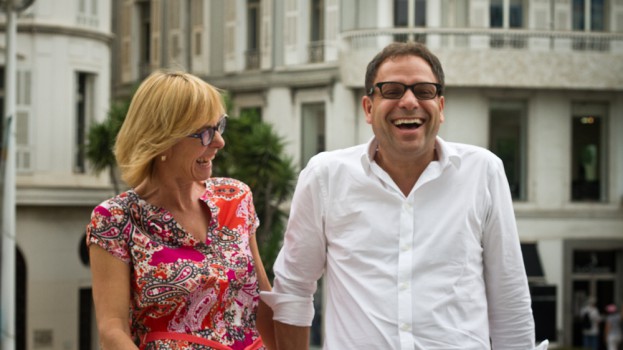 In the winter of 2012, Cirque du Soleil bought a stake in its agency, Sid Lee with an eye on partnering to create branded entertainment experiences. Today marks the official start of that partnership with the announcement of the launch of Sid Lee Entertainment coming from Cannes.
Bertrand Cesvet, chairman, Sid Lee, tells MiC the new business will merge the advertising skills of Sid Lee with the entertainment business experience of Cirque du Soleil to create branded entertainment experiences for existing and new clients like Lole and Absolut Vodka.
The new venture will be led out of the agency's offices in Montréal, Toronto, Amsterdam, Paris and New York, and be headed up by Joanne Fillion as executive producer. Fillion has worked at Cirque du Soleil for more than 10 years, most recently as creative director, images, events and lifestyle.
Cesvet says the company is looking to revenue-generating events like Red Bull's Crashed Ice as the kinds of things it wants to create for brands, mainly ones that appeal to millennials like spirits, gaming, entertainment and fashion clients.
"We hope that we can create new engagement models and business models for clients," he says. "Most of the time now when businesses do these things the expectation of the consumer is they will get the product for free. We want to create content that will be so great that it will take it to the next level and you'll want to buy tickets."
Photo: Joanne Fillion, executive producer, Sid Lee Entertainment and Bertrand Cesvet, chairman, Sid Lee.