Articles Tagged 'Advertising Week'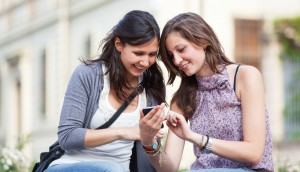 Go mobile to reach an attentive audience: IPG study
New research from IPG Media Lab shows users on mobile devices that are commuting or in a store are most likely to pay attention to online advertising.
Ad Week blog: Erupt or be disrupted
M2 Universal's new VP of digital, Will Pate on his takeaways from a CEO-filled session at day one of Advertising Week.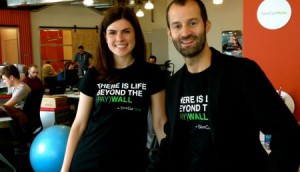 Toronto's SlimCut Media to unveil new paywall model
The company will present its "Smart Paywall," which allows newspaper publishers to reward readers with free content when they interact with ads, at Advertising Week in New York.
AOL's fall upfront plans
Dana Toering, AOL Canada's director of sales, talks about the upcoming Programmatic Upfront, which will allow Canadian advertisers to commit dollars to AOL's programmatic inventory.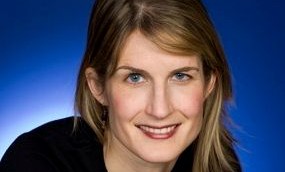 Google exec on the "how" of going mobile
Jesse Haines talks at Ad Week about the shift in mindset that needs to happen in the mobile space.
On the MiC with James Stewart
The Geneva Films director and producer talks to MiC about the London Olympics and glasses-free mobile 3D ahead of his Ad Week presentation.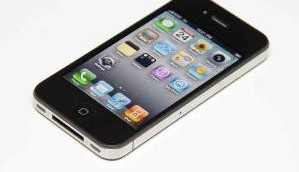 Mobile beats online advertising: study
The Dynamic Logic study finds mobile campaigns generate more awareness and purchase intent.