Articles Tagged 'Tim Armstrong'
Verizon to acquire AOL for $4.4 billion
Analysts say the bid will turn the telco giant into a vertically integrated company with a massive platform to increase its content distribution.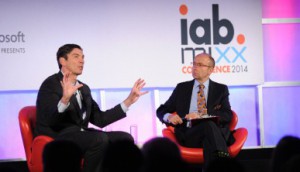 Tim Armstrong hopes AOL will be doing the disrupting
The CEO reveals a new diversity initiative with the IAB, and talks about how AOL is finally digging itself out of "the worst merger in history."
AOL's fall upfront plans
Dana Toering, AOL Canada's director of sales, talks about the upcoming Programmatic Upfront, which will allow Canadian advertisers to commit dollars to AOL's programmatic inventory.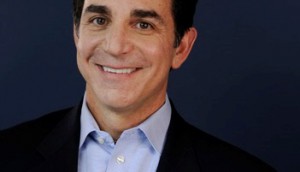 New CEO of AOL Networks named
Bob Lord will join the company from Publicis Groupe Aug. 1, and oversee all aspects of AOL Networks, including a global advertising partnership with Publicis.