CBC Revenue Group names new director
Rebecca Shropshire is joining the pubcaster as its director of digital sales.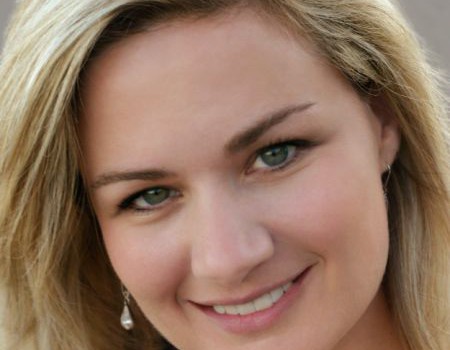 The CBC Revenue Group has announced Rebecca Shropshire as its new director of digital sales.
Shropshire comes to the pubcaster from Mediabrands' UM Canada where she was the VP of digital communications since 2009. In her new role at the CBC, Shropshire will be responsible for establishing digital sales and business development strategies for all program properties in support of the CBC Revenue Group's targets and objectives.
"Rebecca's reputation in our industry is second to none," said Alan Dark, general manager, CBC Revenue Group in a release on the move. "With her extensive background and leadership in the digital space, Rebecca will be a tremendous asset as we strive to exceed our goal of constant innovation in managing our business and client interactions."