Sport Chek gears up for Sochi
Senior manager of campaign marketing, Rob Daintree talks about the retailer's strategy heading into the Games and its first Olympic campaign, which leverages its partnership with Adidas Canada.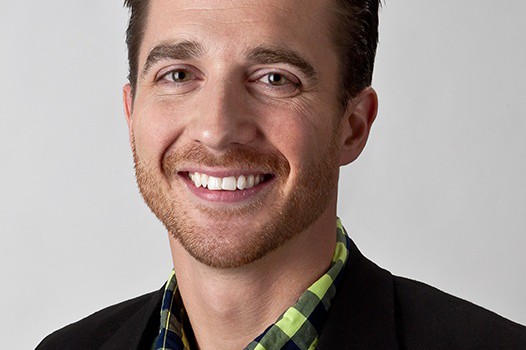 With less than 100 days to go until the Sochi 2014 Winter Olympic Games, Sport Chek is rolling out the first phase of its Olympic campaign as a premier sponsor of the Canadian Olympic Committee.
The campaign leverages the Canadian Tire Corporation-owned retailer's sponsored athletes, as well as its ties to Adidas Canada, which is also a premier sponsor of the COC and has created a line of products called the Canadian Olympic Team High Performance Collection. The complete line will be sold exclusively at Sport Chek locations, with some products being sold at other companies within the Canadian Tire family.
With media by Touche! PHD and creative by Sid Lee, the campaign is targeted at adults aged 18 to 45. It relies primarily on two 30-second TV spots that will air across conventional and specialty channels like CBC, CTV, Sportsnet and TSN.
The TV buys are supported by OOH ads in major markets across Canada, including billboards that will be encased in simulated ice in Toronto and Calgary. Sport Chek will also look to roll out digital ads across YouTube, MSN.ca, NHL.com, as well as leverage print flyers in local and national newspapers and its own properties, including social media.
Rob Daintree, senior manager of campaign marketing, FGL Sports, tells MiC that this phase of the campaign, which is the first of three, is Sport Chek's major retail push for the Sochi Games.
He also says that Sport Chek's Olympic campaign will be one of its largest spends of the year, adding that the first phase of the campaign alone is on par with or larger than a typical campaign because the retailer wants to ensure that it has a heavy presence in market both leading up to and during the Games.
Daintree says the next phase in Sport Chek's campaign will focus more on branding and featuring the retailer's sponsored athletes. Sport Chek will look to establish the "What it Takes" message, which will highlight what it takes for Olympic athletes to become the best.
The first phase of the campaign will be in market from Nov. 7 until Boxing Day.