Sunni Boot to step down at ZenithOptimedia
Frank Friedman, who is currently the EVP and managing director in New York, will step in as Boot's successor at the end of the year.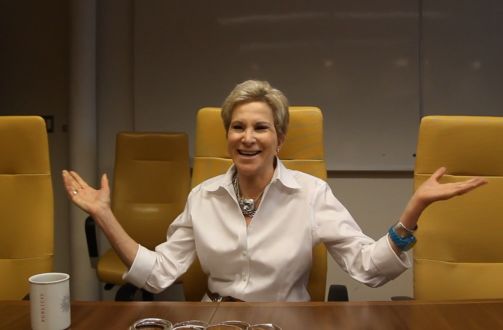 Sunni Boot has announced she is leaving her post as CEO of ZenithOptimedia at the end of the year, following nearly four decades in the Canadian media industry.
Taking over as CEO at the start of 2014 will be Frank Friedman, who is currently working as EVP and managing director at the agency in New York.
Boot, who has led ZenithOptimedia for over 15 years in Canada, says she is stepping down to work on a number of projects and enjoy extended vacations, according to a release on the move.
"I have been truly privileged to work in this industry and for ZenithOptimedia. It has allowed me to work with intelligent and innovative clients, who have challenged and supported us to deliver outstanding work," said Boot in the release.
"Work that was embraced by incredible media partners whose contributions helped fuel success. I consider myself fortunate to the extreme that every day I have been able to walk into an office and work with respected colleagues whose brilliance and humanity I have learned  from. I know I leave ZenithOptimedia Canada in great hands, and the next decade will be even better."
In a memo to staff, Boot said Friedman brings a "new vitality and vision that will ensure the company's leadership for the next decade."
Boot says she will continue to assist Friedman in the leadership transition through the first half of next year, adding a note of thanks to the people she has worked with over the years.
"My love for this company is only matched by the passion I have for the industry and for the clients we are fortunate enough to represent," she says. "It's been a wonderful ride."