V Media Group picks up MusiquePlus, MusiMax
The Montreal-based media co is the new owner of Bell Media's French-language music channels, which were divested following Bell's purchase of Astral earlier this year.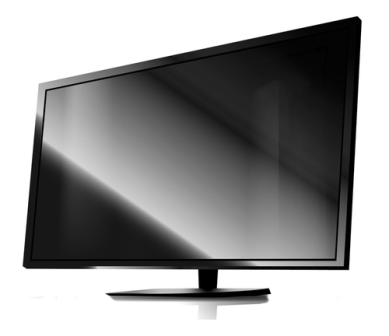 Pending CRTC and Competition Bureau approval, Montreal's V Media Group is the new owner of Bell Media's MusiquePlus and MusiMax.
The acquisition of MusiquePlus and MusiMax, for an undisclosed amount, is a result of Bell Media's process of divesting certain properties to comply with regulatory conditions attached to the July 5, 2013 acquisition of Astral by Bell.
For V Media (owner of V, one of Canada's leading French-language conventional broadcasters, and its website, Vtele.ca), it's an opportunity to add a hip, dynamic musical component to its media properties.
"A little over five years ago, we took on the challenge of reviving a television channel, V, and have successfully built a dynamic and effective television network," said Maxime Remillard, President and CEO of V Media Group, in a statement. "Today, we are proud to acquire MusiquePlus and MusiMax, reinforcing our commitment to become the independent Canadian leader in the production and broadcasting of multi-platform entertainment content."
With the sale of MusiquePlus and MusiMax, Bell Media has now entered into agreements with buyers for all of the properties it was required to divest in connection with its late June purchase of Astral Media for $3.4 billion.
Image via shutterstock
From Playback Daily