Canada's mobile video inventory grows: TubeMogul
With an increase of 185% from October to December, Canada's mobile video inventory is the fastest growing of any country on TubeMogul's platform.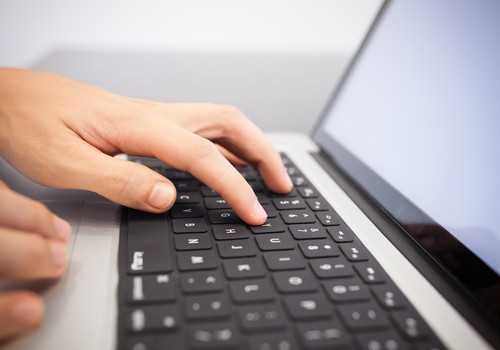 Canada's mobile video ad inventory on TubeMogul's buying platform grew by 185% in Q4 2013, more than any other country worldwide in that same time frame, according to the programmatic company's latest quarterly update.
Total available auctions for mobile video ads on the platform in Canada went from 6.2 million in October to 17.8 million at the end of December. The biggest spikes came in the second week of November and the week before Christmas when the platform saw 60% increases in auctions from the weeks immediately prior. These trends show a bit of a different story than Media Experts' Programmatic Report from earlier this week, which showed numbers peaking in the third quarter of 2013.
Mobile CPMs grew by 42% in Canada, the second fastest growing prices worldwide in the time frame, trailing only Southeast Asia.
Desktop pre-roll inventory grew from 2.2 billion auctions in October to 2.8 billion in December. Pre-roll CPMs on the platform increased by 21% over the three-month period. "This was driven mainly by increases in the most premium (large player size, well known websites) inventory available," Grant le Riche, managing director, Canada, TubeMogul, said in an email. "The majority of growth is coming from sites advertisers would love to be featured on."
Last week, TubeMogul released BrandPoint 2.0, an upgraded version of its video planning that now allows users to buy on the basis of on-target CPMs. In October 2013, TubeMogul partnered with IPG Mediabrands to incorporate its suite of tools, including BrandPoint, into the agency network's programmatic platforms.
Image via Shutterstock.