One Last Thing: Matthew Logue on Olympic sponsorship success
The VP strategy at S&E Sponsorship Group shares his thoughts on what brands must do to turn potential into performance at the Games.
With the Sochi Olympics firmly in the rear view, brands and agencies are taking stock of how they performed and whether sponsors maximized the potential of the Games. To close out the week we asked Matthew Logue, VP strategy and partner, S&E Sponsorship Group, to share his thoughts on who got the most out of sponsorship and what brands need to turn potential into performance.
Logue:
When asked which Canadian Brand benefited most from this year's Olympics there are many fine candidates.
P&G – Which continued its emotive focus on celebrating the role of mom through integrated features and a new brand spot building on what they launched for London.
Canadian Tire – Rallied the nation in support of the importance of play through its "We All Play for Canada." (Full disclosure: Canadian Tire Corporation is a client of S&E Sponsorship Group.)
Sport Chek – Which through its support of multiple Canadian athletes across varied sports showed the nation #whatittakes to be an Olympian.
Budweiser - A non-sponsor which launched aggressive ambush campaigns to try to own the spotlight, particularly in hockey with its Bud Light Zeppelin, which toured Canada and went off when the hockey team scored.
Molson – A brand that used creative stunts to celebrate Canadians and admirably defended its turf by calling out Budweiser for ambush, asking the question of who Bud was really cheering for in a global market.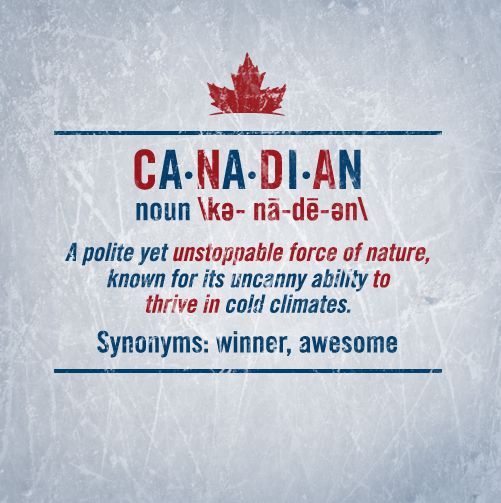 Oreo - for their continued focus on being topical and "in the moment."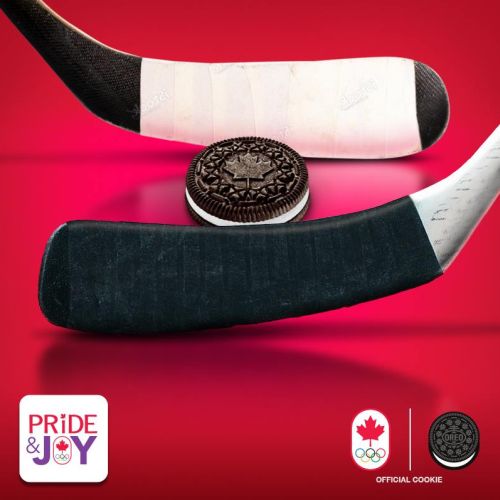 Each of these examples are successes in their own right and it's hard to imagine that after countless hours of planning and significant financial investment that anyone who participated in marketing around the Games didn't experience some degree of success.
Most in the sponsorship industry would agree that Olympic sponsorship is the crown jewel. But what truly makes the Games interesting from a marketing perspective is that the rights you secure is pure "potential." There are incredibly tight regulations on what you can and can't do and there is no locked-in fixed brand exposure. In this climate, what is key in moving from potential to performance?
Building a broader platform: The most authentic Olympic activations are from brands that invest beyond the Games themselves. They forge true partnerships with athletes and NSOs to become a key supporter in their journey to the Games.
Knowing your role and how your brand best intersects: P&G was a true leader in this space because it knows the value that it brings to moms and that within every Olympic story there is the story of an Olympic mom. Similarly, Canadian Tire broke through this year by engaging broader communities that surround and support our athletes. We All Play resonates with consumers and is perfect for Canadian Tire's target market.
Finding the fans where they are – This is particularly relevant in the world of multi-screening, time delays and social media. You can't just produce that magical 30-second spot (although those are important too). You need to find the fans where they are. The best brands found ways to be present in public meeting spaces, to show their support for the Games on your way to and from work, and to be creative in social media.
Activate your employees – Some of the greatest opportunity in leveraging sponsorship, particularly "rights heavy" sponsorship like the Olympics, comes from employee engagement. Good activation brings your team together to celebrate your shared passions. This audience can be your greatest advocates in spreading the news on what you're doing in support of Team Canada. If you can engage this group to bring them into what you're doing, they are the most likely to be proud and share this out.
Probably the biggest factors in determining how successful you can be as an Olympic sponsor comes from how much you believe and how much you are willing to commit. The best brands go all-in. They are the believers! They find ways to leverage their sponsorship across their entire organization and they do it for months leading into and out of the Games.
With that being said, sponsors – enjoy and celebrate your wins. Take a few weeks and then get ready to start again. Rio is only two years away!