Mindshare expands c-suite
Karen Nayler tells MiC about the people she calls her "enabling" team.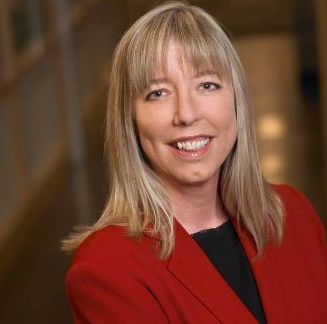 Mindshare Canada has expanded its c-suite, promoting Sheri Cooper to chief client operations officer, Armin Huska to chief digital officer and Lina Alles to chief trading officer.
Karen Nayler, CEO, Mindshare Canada, tells MiC she calls the group, which also includes president and CSO Jake Norman, her "enabling" team, saying their leadership provides the real-time insights needed in today's market.
Nayler says her boss, Colin Kinsella, CEO of North America for Mindshare, frequently refers to today's marketing environment as being like war, adding this c-suite team gives her agency the ability to be better armed to work for their clients.
Cooper is promoted to the new role from her most recent one as managing director, client leadership at the agency, overseeing the Unilever business. In the new role as chief client operations officer, Cooper will be responsible for optimizing the agency's operational efficiency and work to build tools with her US and global partners. She will also continue leading a client team that includes Air Canada and Walmart.
Huska will be responsible for delivering digital solutions across the agency in his new role, which is a promotion from his last position as managing director of digital. In addition he will be working to deploy Mindshare's recently launched operating system The Loop, which allows for fully adaptive marketing campaigns.
Alles is promoted from managing director to chief trading officer where she will be responsible for aggregating the agency's trading capabilities under one umbrella. She will work closely with Huska to create a digital trading arm at Mindshare Canada.