Torstar revenue down in second quarter
Continued cost cutting allows the media corporation to post a second quarter profit despite continued losses in ad revenue.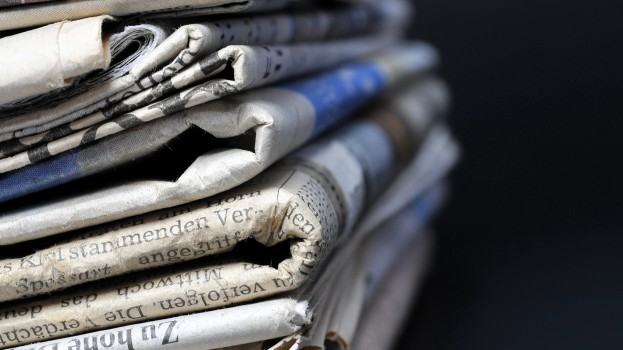 Continuing struggles in ad sales resulted in another drop in revenue at Torstar Corporation, but a continued focus on cost-cutting still allowed the company to report a profit in its second quarter earnings report.
Torstar earned $237.3 million in total operating revenue in the second quarter, down $18.1 million from the results in the second quarter of 2013, a drop of 7.1%.
Revenue from print advertising fell by $12.1 million and was down 21.2% at the Toronto Star and 8.1% at the Metroland group of newspapers. Revenue from digital advertising is growing slowly, but is still not enough to offset the losses in print. Up 3.4% this quarter, it now represents 12% of Torstar's revenue, compared to 11.1% last year.
In a conference call, John Cruickshank, publisher at Star Media Group, said that advertising revenue was also weakened by difficulties that have arisen from merging the advertising operations at the Star with Metro newspapers. Much like at its competitor Postmedia, Cruickshank said that automotive ad sales, previously one of the most reliable sources of business, had been softening for the last year.
Despite this, Torstar reported a net income of $19.7 million, up from $18 million in the second quarter last year. This can largely be attributed to the company's cost-cutting measures, which, including staff salaries, restructuring and other operating costs, cut nearly $18.1 million from the company's costs compared to this time last year.
Part of the company's cost-cutting last quarter was the recent print closures of Metro papers in Regina, Saskatoon and London, which is expected to save the company as much as $2 million going forward, according to Lorenzo DeMarchi, CFO at Torstar. There was no mention in the conference call about any savings that could be attributed to the closure of The Grid.
The sale of Harlequin is expected to close today for $455 million, with a net gain of $435 million after costs associated with the sale. David Holland, president and CEO of Torstar Corporation, said in the earnings report that a portion of the proceeds from the sale will be put towards eliminating debt, which currently stands at $155.9 million. The remainder of the proceeds will be held until after what the report calls "a thorough review of our future cash requirements and potential investment opportunities."
Image courtesy Shutterstock