Articles Tagged 'David Holland'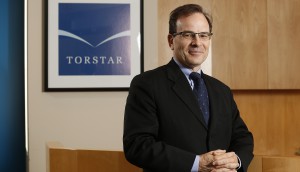 John Boynton named CEO of Torstar
The former Aimia and Rogers Communications chief marketer will take the reins from David Holland in March.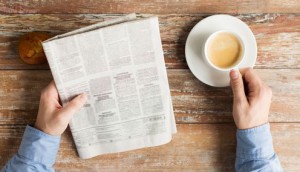 Torstar posts improvements in Q4
Revenues from print advertising and subscribers continue to slide, but the media co ended 2016 with a net income rather than a loss.
One wild escalator ride
How Canadian publications are using sophisticated targeting and engagement techniques to retain and win more valuable readers.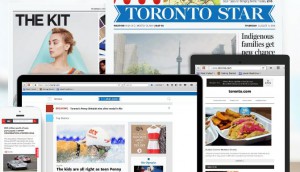 Another executive departure at Star Media Group
Kirk MacDonald has left the company, leaving a sales shuffle in his wake.
Soft national ad market pushes up losses at TorStar
The publisher's Q2 report shows a net operating loss of $24.3 million, with print ad revenue declining by 16.9%.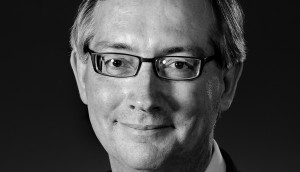 TorStar's David Holland announces retirement
The publishing company is taking the opportunity to cut costs at the highest level following the back-to-back departure of two of his top-level execs.
TorStar reports increased Q1 losses
Falling ad revenues, increased digital investment and restructuring costs were responsible for ballooning quarterly losses.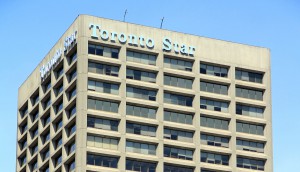 Torstar revenue continues slide
Print and subscription drops hurt the media co's third quarter, as David Holland talks numbers for Star Touch.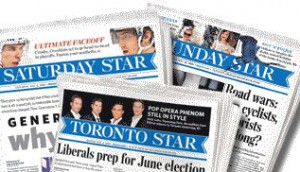 Declining print ad sales hit Torstar's Q1
The company's segmented revenue was down nearly 23% from the same period last year.
Torstar revenue down in fourth quarter
The company is betting big on the launch of a tablet product later this year.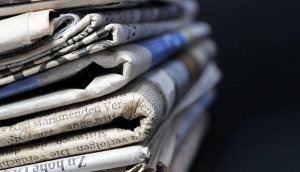 Torstar revenue down in second quarter
Continued cost cutting allows the media corporation to post a second quarter profit despite continued losses in ad revenue.
Torstar posts Q3 losses
The media company attributed its media segment losses to declines in newspaper ad revenue, while digital losses were due to lower revenues at Wagjag and Workopolis.