Maxus Canada adds new managing director
Scott Stewart (no relation to president Ann Stewart) is joining the team to head up the BMO business.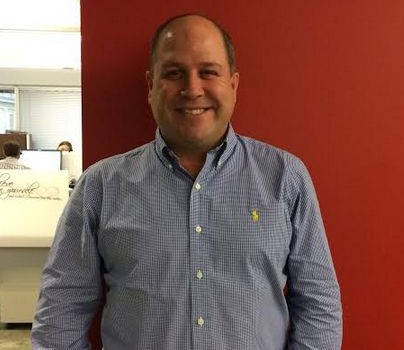 Maxus Canada has increased the number of Stewarts in the top ranks by one, hiring Scott Stewart as managing director.
Agency president Ann Stewart (no relation to Scott), says he will be responsible for leading the BMO business at the shop.
Scott joins Maxus Canada from his most recent role as VP and client business partner at UM Canada, leading the AB InBev-Labatt Breweries of Canada team. He has also held roles at Carat, Trigger and Vizeum.
In his new role he will report directly to Ann and will sit on the executive team at the agency.
Maxus saw its billings grow the most of any Canadian agency in 2013, with a 50% jump year-over-year, and billings going from $115 million to $173 million, according to RECMA.