Leadership shuffle at Rogers Media
Three new members are joining the company's senior leadership team while Paul Ski is retiring from Rogers Radio.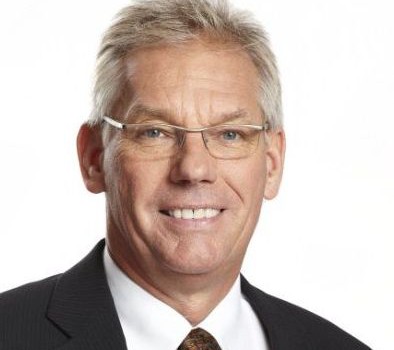 Rogers Media is shuffling its executive team before the end of 2014, with four changes in the group.
Paul Ski, SVP and CEO of Rogers Radio, is retiring at the end of the year, staying on as an advisor at the company for the next three years. Ski has been in the radio industry for the past 30 years, the last seven of which have been with Rogers Radio.
Taking over as SVP of Rogers Radio at the start of 2015 is Julie Adam. The new role is a promotion from her current position of VP of programming, radio and program director at Toronto's 98.1 CHFI.
Also being promoted to the senior leadership team at Rogers Media are Navaid Mansuri, moving to VP of content partnerships and Colette Watson, who is being promoted to VP of TV and operations.
Mansuri's role is a new one for Rogers Media and will see him overseeing all facets of Vice in Canada, including content, advertising, marketing and finance. He most recently worked as interim leader of TV and broadcast operations at Rogers Media and his appointment is effective immediately.
Watson, who until now worked as VP of Rogers TV and its 42 local community stations, will be relocating from Ottawa to Toronto to become VP of TV operations. In her new role she will set the strategic direction for the company's non-sports conventional, specialty and community TV assets.