Articles Tagged 'Colette Watson'
Rogers Media launches new City, FX streamers
The new ad-supported services promise to give viewers more archived and behind-the-scenes content than its previous video app.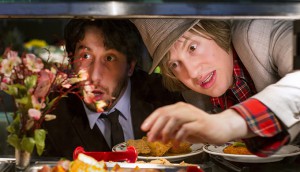 Introducing the Canadian originals
While Canada's spring upfronts often emphasize broadcasters' prime-time U.S. acquisitions, their original series present unique opportunities.
OMNI aims to bring back regional news with new channel
Rogers Media has applied for a new channel that would restore local, ethnic news programming it cut last year.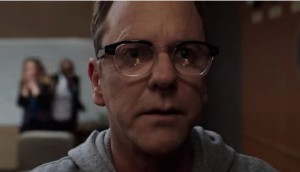 L.A. Screenings pickups start rolling out
CTV and City are the first to pull the curtain back on their big buys for the fall. (Designated Survivor pictured.)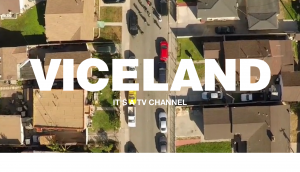 Can Vice break the traditional TV model?
The new channel will introduce native advertising on TV, with an aim to disrupt the dominance of the 30-second TV spot.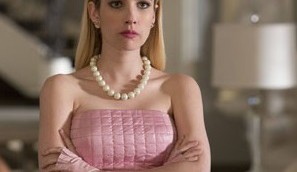 Upfronts 2015: Rogers wants to go broad, and stay niche
The media co's executives talk about plans for OMNI to break even and the strategy for City.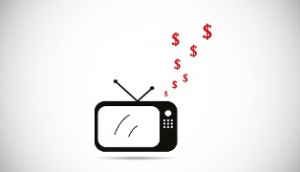 Rogers rejigs OMNI news programming
The media co has also replaced existing evening and breakfast shows with a new Dinner Television program in Edmonton.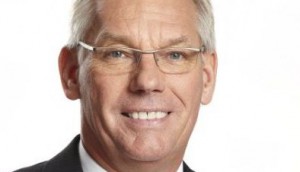 Leadership shuffle at Rogers Media
Three new members are joining the company's senior leadership team while Paul Ski is retiring from Rogers Radio.