Get ready for social merchandising: Bouchard
Dentsu's iProspect CEO Guillaume Bouchard says 90% of vendors expect all spend will be related to social merchandising within the next 18 months.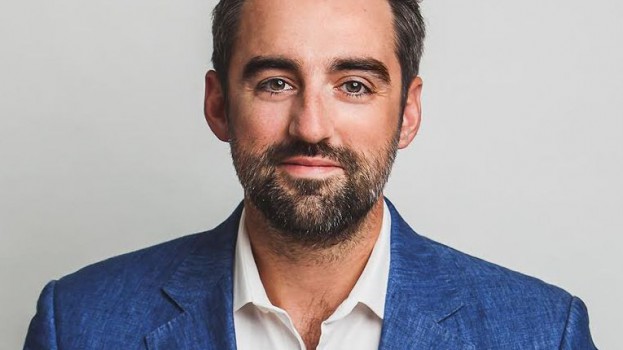 As one year closes and another one begins to rev up, MiC is asking industry leaders to look back on the events that changed their business in 2014 and predict the trends that will shape it in 2015. Next up is Guillaume Bouchard, CEO at Dentsu's iProspect Canada.
What 2014 event or trend had the biggest impact on your business?
Google is greatly accelerating its algorithm rollouts, and it is starting to impact the need for quality content more than ever. There is a much stronger shift to relevancy and scale in content creation and amplification than ever before, and it is impacting our day-to-day efforts toward being more visible in search engines. Context in content is king, and being visible is key.
The agency world is a volatile place right now. A lot of creative, marketing, digital and media agencies claim to be competent in delivering "content marketing" for brands, while brands are aggressively hiring journalists and editors to bring their content marketing competency in-house and become publishers. Agencies can prove their real value in delivering content for brands in an efficient and profitable way, making sure they assemble the right teams and use the right technology.
 
What buzzword should stay in 2014?
2014 was the year of mobile. Mobile web traffic finally surpassed desktop traffic at the end of 2014. Let's start embracing the mobile-first approach.
How has your team changed the most in the past year?
We started to create several hybrid roles between our six core departments: earned media, paid media, analytics and data, creative, web development and strategy. It's been quite effective at generating efficiencies and creating a better understanding of interdependence between all services. This is becoming increasingly important with clients doing full-fledged digital performance programs.
What are the top three things those in the Canadian media business need to be paying attention to as we head into 2015?
The following three trends are key if you want to maximize your business ROI:
1. Follow Forrester trends in terms of digital spend: approximately 50% in search, 30% in display, 10% in social, 5% in email, 5% other.
2. Canadian consumers spend more time online than on any other traditional media. Adjust your marketing budgets accordingly.
3. Ensure all digital assets are mobile first, responsive, fully trackable and SEO-ready. Try to achieve a single-stack approach to generate 15-30% efficiencies. And if you build apps, go for hybrid apps!
What is your prediction for the trend that will shape the media business in 2015?
In digital, I think it will be the rise of social merchandising. Large social networks have to figure out a better way to move products and I expect this will play a key role. Top vendors expect that within 12 to 18 months, more than 90% of all their spend will be related (somehow) to social merchandising. That is a huge percentage.