Photo Gallery: BCON Expo 2015
Shots from last week's strategy and Playback-hosted branded content conference in Toronto.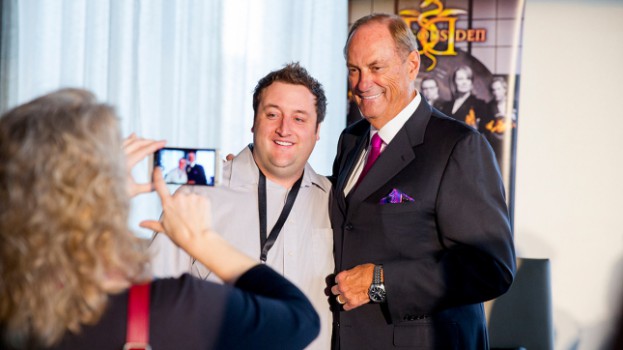 Last week broadcasters, producers, marketers and media agency execs came together to swap ideas and strategies at the 2015 edition of BCON Expo, a branded content conference sponsored by Playback and strategy.
Hosted at Toronto's Arcadian Court, the day-long event saw several announcements, including the reveal of two new Dragons' Den hosts at the CBC's upfront presentation on upcoming opportunities, and an upcoming new house format with The House that HGTV Built at Shaw Media's upfront.

Missed the event? Check out seven of the key lessons on branded content that were shared from the presenters.
To see a photo full-size, click on the thumbnail below.
Photos by Ryan Walker (ryanwalkerphoto.ca)