TubeMogul has built a programmatic buying platform that gives brands what they've been asking for – one software platform to manage advertising buys across all devices, formats and inventory, in a manner that's convenient, efficient and transparent.
Grant Le Riche, TubeMogul managing director, Canada, says, "Our platform gives marketers full transparency into how their budget is spent – site-level transparency for both economics and performance. The advertiser sees site-by-site analytics based on about 80 metrics. There are 10 different targeting parameters including behaviourial, contextual, device level and log-in data, as well as Nielsen data that allows brands to verify they have reached their target audience demographic in a certain region."
Log-in and cookie data enable brands to decide how many exposures of an ad to allow individual consumers, more commonly known as frequency capping. Because consumers often move rapidly from site to site, advertisers can place limits on the number of views rather than waste all their impressions on one user. It allows them to be more strategic when planning, managing and optimizing a campaign.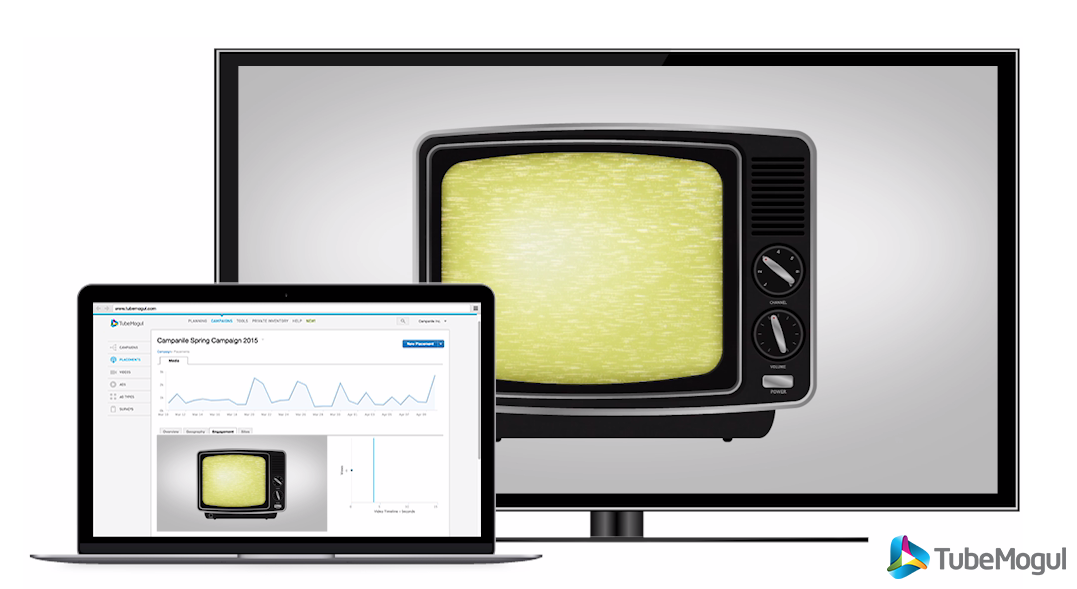 Brand safety tools ensure ads only appear on sites specified by the marketer. There are also a number of audience measurement features built into the platform, including Nielsen OCR (Online Campaign Ratings) to view real-time stats according to Nielsen and also ComScore vCE (validated Campaign Essentials) which shows audience delivery metrics such as how many women versus men the campaign is reaching and audience breakdown by age category.
TubeMogul has also integrated a targetable survey tool into its platform as a way to give marketers a method to measure the impact and effectiveness of their branding campaign. Instead of just measuring engagement through clicks and completions, advertisers can find out whether their ads increase brand awareness and message recall. After a brand has launched a campaign and shown a viewer an advertisement, the brand determines whether the ad was viewed via a mobile device or desktop and then retargets the viewer with questions measuring message recall or purchase intent.
When it comes to devices and formats, Le Riche says mobile has seen the biggest growth this past year. "When we released our Canadian quarterly report for this year, the biggest trend is the amount of inventory available on mobile. As consumer habits are changing, desktop inventory is remaining about the same and mobile is skyrocketing. More people are watching YouTube and accessing Facebook on their phone rather than on their desktop. We couldn't say that a year to two years ago. There's been a huge shift in how people are viewing media."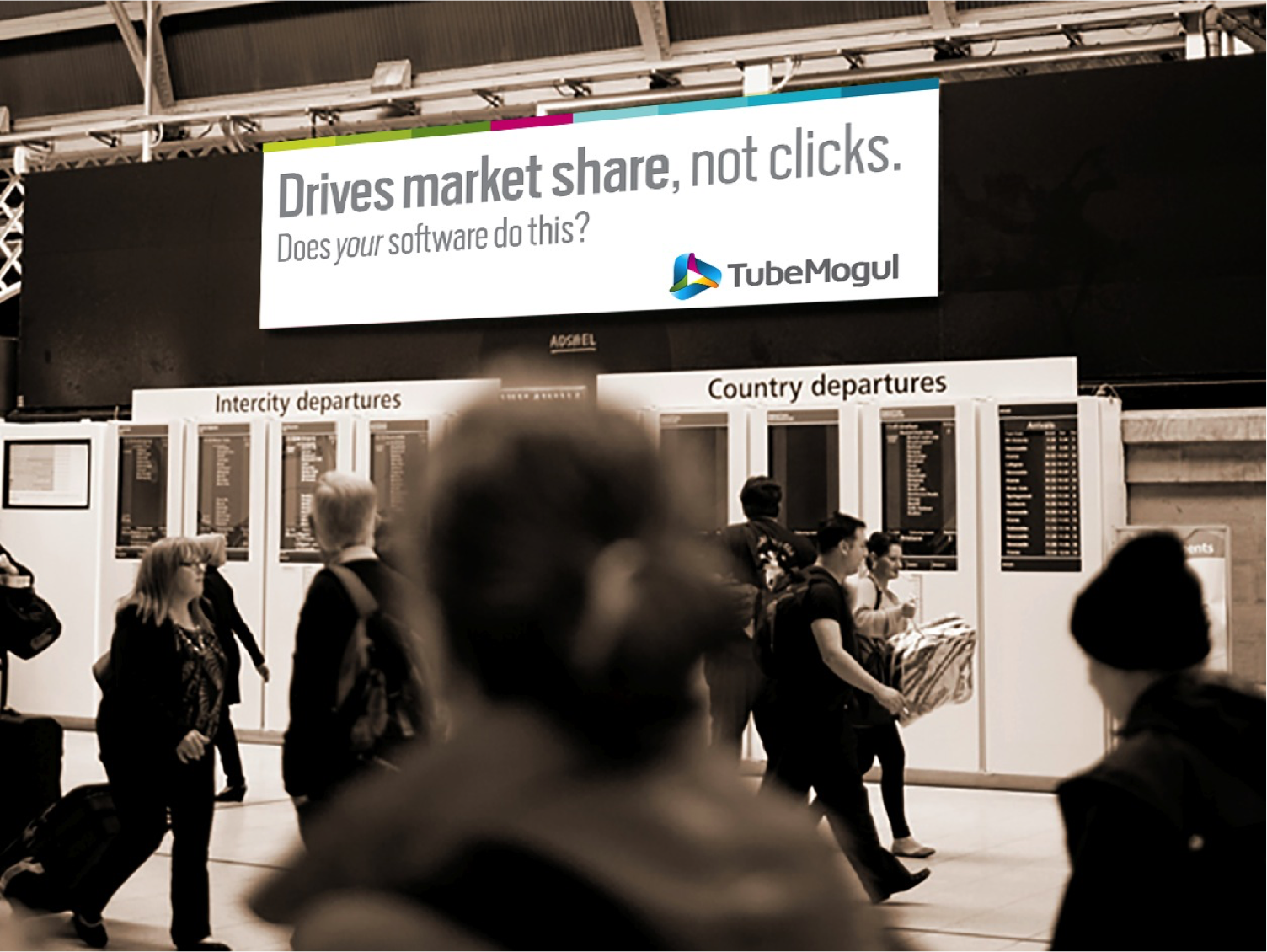 Programmatic TV (PTV), launched by TubeMogul last December, is a natural extension of programmatic digital video since TV is now being served through the internet and viewed via apps on desktops, tablets and smartphones. Shifting consumer media habits have made PTV a great way for broadcasters to make more money from a spot: advertisers have shown that they will actually pay broadcasters more for ads bought programmatically because they can use audience data to target beyond the traditional age and gender demographics. For example, traditionally, buying an ad during Hockey Night in Canada would mean everyone sees the same ad. However, through a form of programmatic TV called "addressable TV," advertisers can use set-top box data to show different ads to different households at the same time. The broadcaster and set-top box provider receives more money, the advertiser achieves more efficient reach, and the consumer enjoys a better ad experience.
Le Riche says, "TV advertisers are starting to get smart and are much more willing to pay a higher CPM – because if you look at the numbers, through programmatic TV you can achieve the same reach and frequency for less money. The same principles apply to buying digital out-of-home programmatically. We've launched it in Australia and are in talks in Canada. I think this conversation next year is going to be very interesting because the landscape will be completely changed."