Rory Capern takes over at Twitter Canada
The former head of partnerships at Google will take the reins next month.
Twitter Canada has announced its new Canadian leader, appointing Rory Capern to the position.
Capern, who will be the social platform's new general manager, comes to Twitter from Google Canada, where he was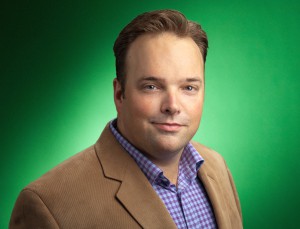 head of partnerships.
The position has been open since former Twitter Canada head Kristine Stewart was promoted to VP, North American media at the company in September 2014.
Matt Derella, VP, sales at Twitter North America said in an official statement that Capern was the right "combination of smarts, strategy and deep industry knowledge that our general manager role at Twitter Canada demands."
Capern has positioned himself as a thought leader in the programmatic space. Last year he penned a blog in Media in Canada on the potential of programmatic for agencies and advertisers. He was with Google Canada for five years.
Twitter's last major hire in the Canadian market was that of Ray Philipose. The former Olive Media exec was tapped to be Twitter Canada's new head of growth in October last year.
The company has been growing its Canadian outpost, which currently comprises 40 staff. In addition to Philipose, Twitter Canada also added new marketing, communications heads to its C-suite in 2015.
Capern starts in his new role in February 2016.