Cossette Media names new GM
Brooke Leland is moving within V7 to lead Cossette's media operations in Toronto and Vancouver.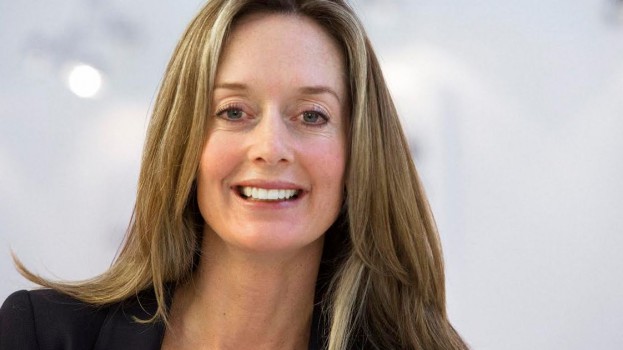 Cossette Media has picked-up a new general manager for its English Canada operations.
The agency's Toronto and Vancouver offices will now be led by Brooke Leland, who comes to the role from fellow Vision7 Media agency, Jungle Media. Leland has been with Jungle Media since 1999, most recently working as VP of connection planning. She takes over the role from Jeff Berry who left Cossette Media last month to join Touché! as managing director in Toronto.
Today's announcement is a bit of a homecoming for Leland, who started her career with Cossette Media 17 years ago. In her new role she will report to Joseph Leon, president of Vision7 Media, and will work alongside Mike Rumble, SVP and chief strategy officer at Cossette Media to manage the agency's English Canada operations.
Cossette Media's clients include TELUS, Koodo, General Mills and the Federal Government of Canada.